Samsung Announces 8MP ISOCELL Sensor For Selfie Cameras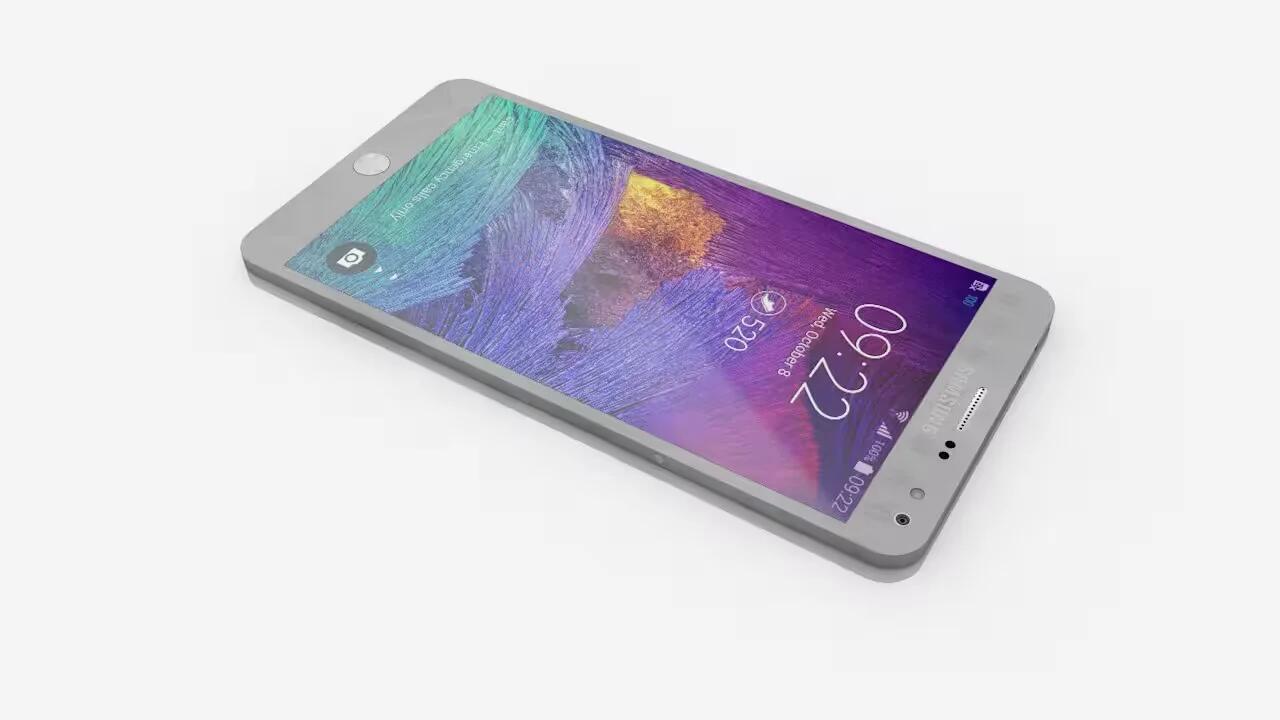 Samsung today announced a brand new image sensor that's specifically made for front-facing cameras. Called S5K4H5YB, the new sensor is an 8 MP CMOS one that's based on Samsung's proprietary ISOCELL technology, while also using a new RWB color pattern filter.
According to Samsung, the RWB color pattern further improves the light sensitivity and color fidelity that the ISOCELL technology was already enabling, thus the overall quality of images should be significantly enhanced.
Samsung says that it's planning to mass-produce the S5K4H5YB sensor starting the second quarter of the year, which means we'll probably see handsets using it not long after that. Perhaps the Galaxy Note 5 (which is expected to be released in the second half of the year) will have an 8 MP front-facing camera based on this sensor.
Samsung uses ISOCELL sensors inside the cameras of its Galaxy S5 (all versions), but not in the cameras that we'll find on the brand new Galaxy S6 and Galaxy S6 edge. Both the Galaxy S6 and S6 edge use Sony-made sensors, so we thought that maybe Samsung had given up on further developing its ISOCELL technology.