Samsung Galaxy Note 5 Edge Will Have Dual Edge Display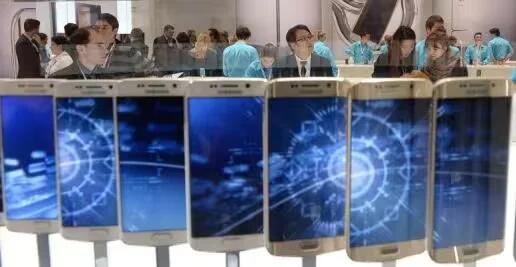 Samsung is considering using a dual-edge display on the next Samsung Galaxy Note phablet. Just now we reported on Galaxy Note 5 will have a 8MP ISOCELL front camera, here is another interesting news.
The Galaxy S6 edge received overwhelmingly positive reception both from critics and users. The new Galaxy S6 edge doesn't use the same bending as the Galaxy Note Edge, nor does it offer the same widget functionality along the edge. Yet it managed to win the hearts of the media at the MWC 2015.
The VP of Samsung Products Strategy Team confirmed in a Q&A session that Samsung is considering using the same display solution for the next Galaxy Note device. It is unclear whether Samsung is planning to release just one Note with curved display or two separate models as the Galaxy S6 and Galaxy S6 edge.
The next Galaxy Note should go official in September, so there is plenty of time for Samsung to decide on the matter.