New Moto 360 Available For Pre-order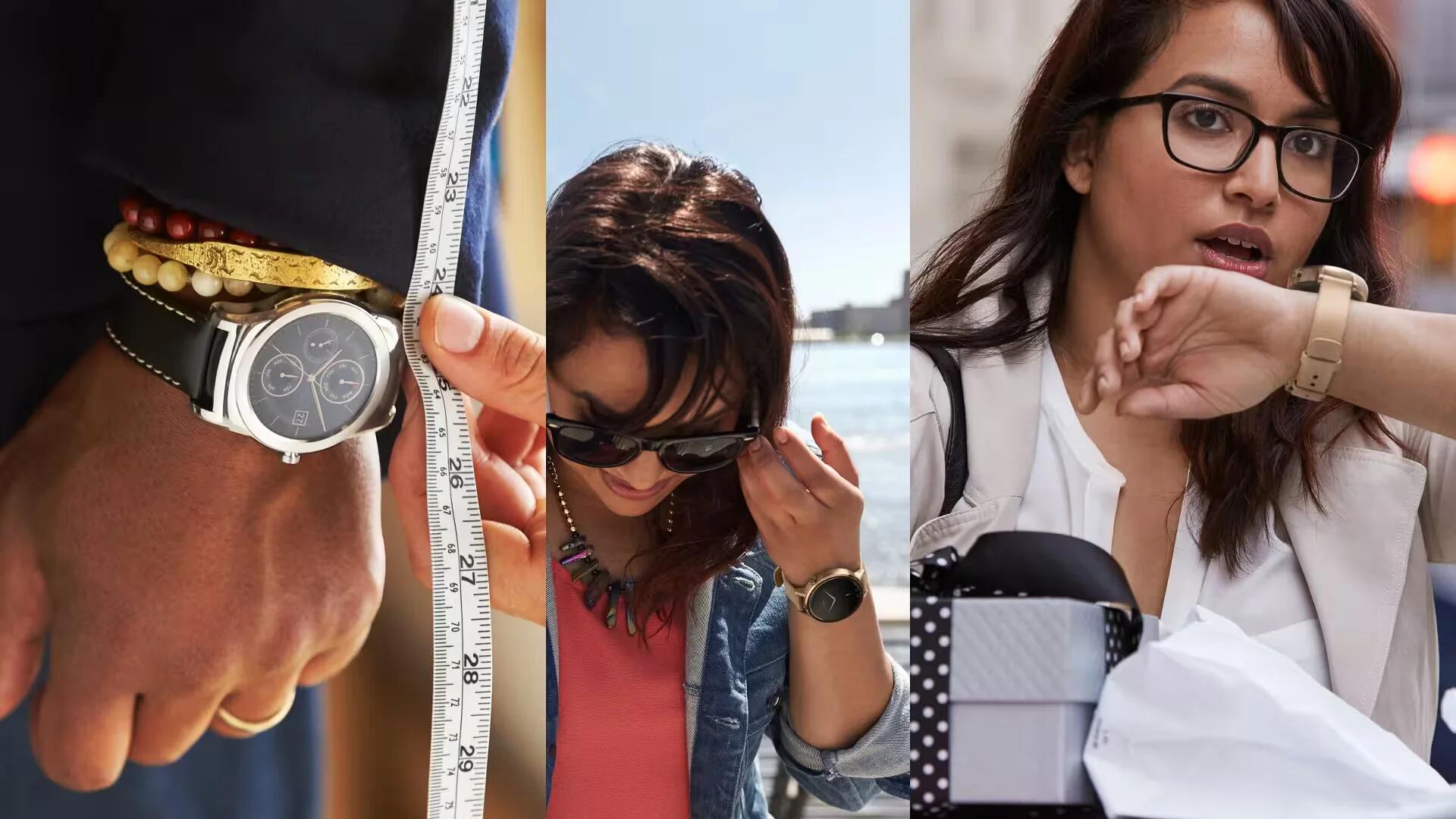 Yesterday, Motorola announced Moto 360 and Moto 360 Sport smartwatches. Today, the Moto 360 smartwatch is available for pre-order from the Google Play Store. There is no word on Moto 360 Sport, but we hope it soon will be available for pre-order.
The pre-order for Moto 360 is currently available for U.S customers and there are three different versions available, a 46 mm and 42 mm model for men and a 42 mm model for women.
The second generation Moto 360 comes with a 1.37-inch display on the 42 mm model that has a resolution of 360 x 325 pixels. The 46mm model comes with a 1.56-inch display that has a resolution of 360 x 330 pixels. Apart from the difference in screen size, both, devices run on the same hardware. Moto 360 is runs on a Snapdragon 400 processor clocked at 1.2 GHz, 512 MB of RAM and 4 GB of built in storage.
The Moto 360 uses Wi-Fi, so you use it with or without your phone. As it runs on Android wear, it also supports smartphones running Android 4.3 or higher, or iOS 8.2 or higher.
Prices for the new Moto 360 smartwatch starts at $299.99 and remember that pre-order of the device are only available in the US for now. You can find the full specification below.
Moto 360 Technical specifications
Display
42 mm model: 35 mm, 263 ppi (360 X 325)
Backlit LCD
Corning Gorilla Glass 3
Processor
Qualcomm Snapdragon 400 with 1.2 GHz quad-core CPU (APQ 8026)
Adreno 305 with 450 MHz GPU
Memory & Storage
512 MB RAM
4 GB internal storage
OS
Models/Colors
Black with Black Leather (42 mm)
Dimensions
Battery
42 mm:
300 mAh
Up to 1.5 days of mixed use with Ambient off, and up to a full day of mixed use with Ambient on.
Wireless
Bluetooth 4.0 Low Energy
Wi-Fi 802.11 b/g
Sensors
Accelerometer
Ambient light sensor
Gyroscope
Vibration/haptics engine
Optical heart rate monitor (PPG)
Water resistance
IP67 dust and water resistant (not waterproof)
Strap
Black 42 mm model: changeable 20-mm quick-release band
Microphone
Source: Google Play Store