Apple Will Open First Belgium Apple Store In Brussels On September 19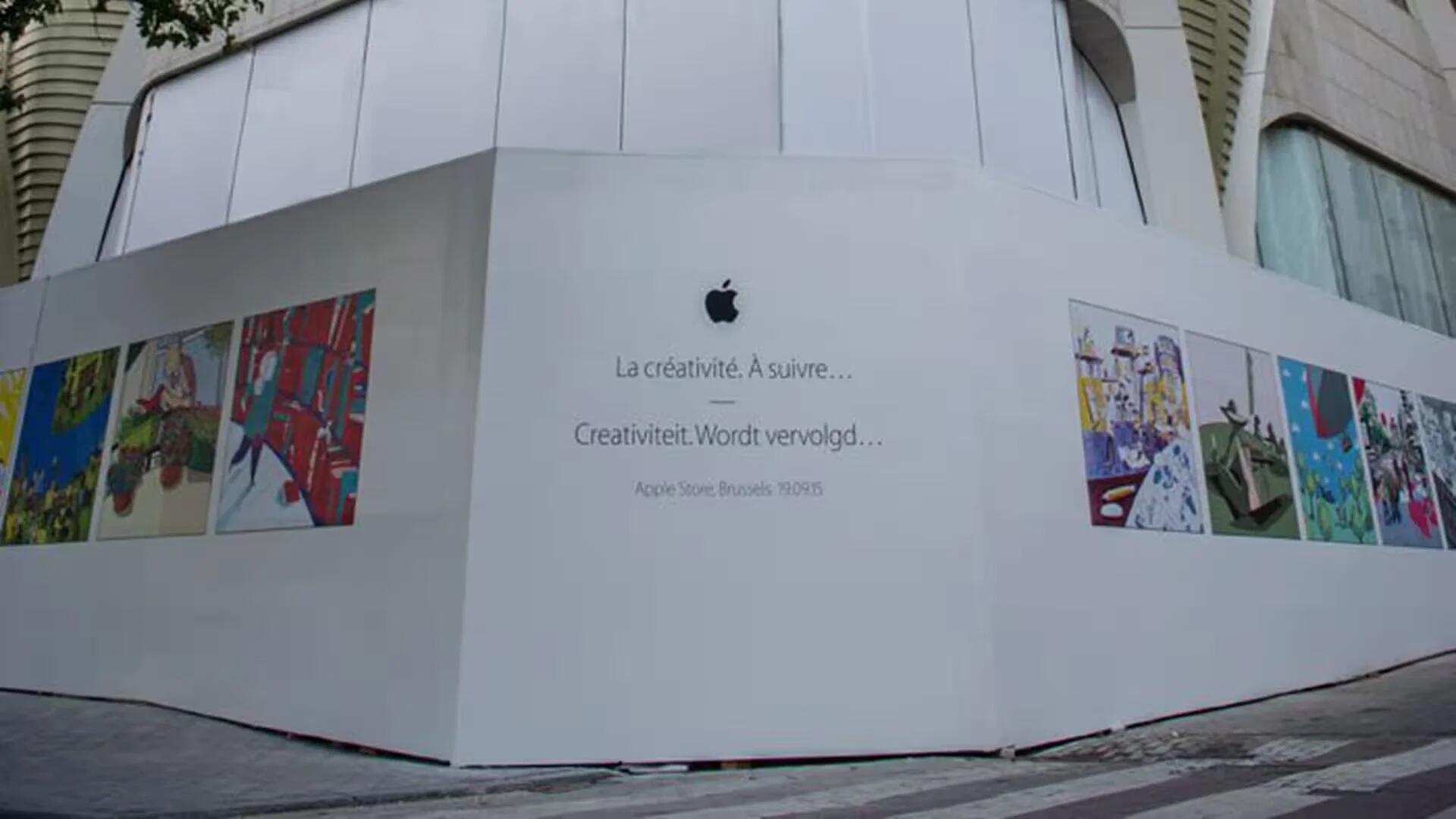 Apple has officially confirmed their plans to open their first Apple Store in Brussels, Belgium on September 19. The date is shown on the hoarding outside the new store, located on Avenue de la Toison d'Or (also known as Gulden Vlieslaan).
The wording on the hoarding reads "Creativity, to be continued", and features paintings by local artists. Apple has also updated their website with details of the store - its address and operating hours.
Sept. 19 is just 10 days after an Apple press event, and only a day after new iPhones debuting at the event are likely to arrive in the hands of consumers. Belgium has not typically been a first-wave launch country for iPhones, but Apple does frequently time the opening of new outlets alongside major products.
While most of the focus this year has been around Apple's increased retail presence in China and its upcoming store in Dubai, which is touted as the largest Apple Store in the world, it is great to see more countries get their first taste of the Apple retail experience. Let us hope Belgium does not have to wait too long before it gets its second.
Here is the full image of the Apple Store.
Source: Apple