iPhone 6 Expected 8MP Camera With Improved Image Quality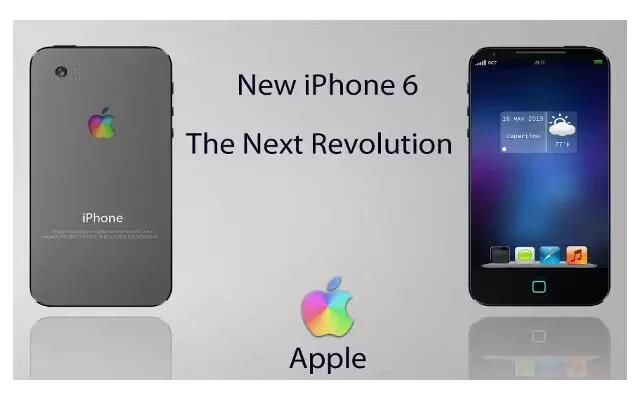 iPhone 6 Expected 8MP Camera With Improved Image Quality. The iPhone 6 may be released on May 2014 and we expect a big-size device with a 5.7-inch screen and main camera quality but with a rear sensor. As we know one of the best camera phones around, the next iPhone, according to fresh reports, will offer exciting camera capabilities for 2014.
iPhone camera module supplier Largan Precision saw its stock take a significant dip yesterday amid rumors that Apple wont be upgrading the resolution of the camera for the iPhone 6, reports The China Post.
The report cites analysts from Nomura Securities who indicate that while the iPhone 6 should see camera improvements such as enhanced optical image stabilization, the device will continue to use an 8-MP camera sensor rather than a higher-resolution sensor in the 12-16 MP range. A newly published patent application shows that Apple is continuously working on improving the main camera in its iPhone, which already is the most popular camera in the world according to data collected by Flickr.
The patent application is titled VCM OIS Actuator Module and was filed with the U.S. Patent and Trademark Office (USPTO) on July 6, 2012, UnwiredView reveals. The document describes methods of improving the autofocus (AF) and adding optical image stabilization (OIS) to future iPhone cameras, which would be a first for iOS devices. Earlier this week, a report claimed that the iPhone 6 will have an 8-megapixel camera with OIS features. Miniature cameras are becoming increasingly common in mobile electronic devices such as smartphones. There is a constant drive to improve performance of such cameras, while still maintaining the same envelope, the document says Demands on improvements to performance of such miniature cameras are constant, as are demands for continued miniaturization, given the added features and devices added to such mobile electronic devices.