New iPhone 6S Leak Reveals Front FaceTime Camera And Force Touch Hardware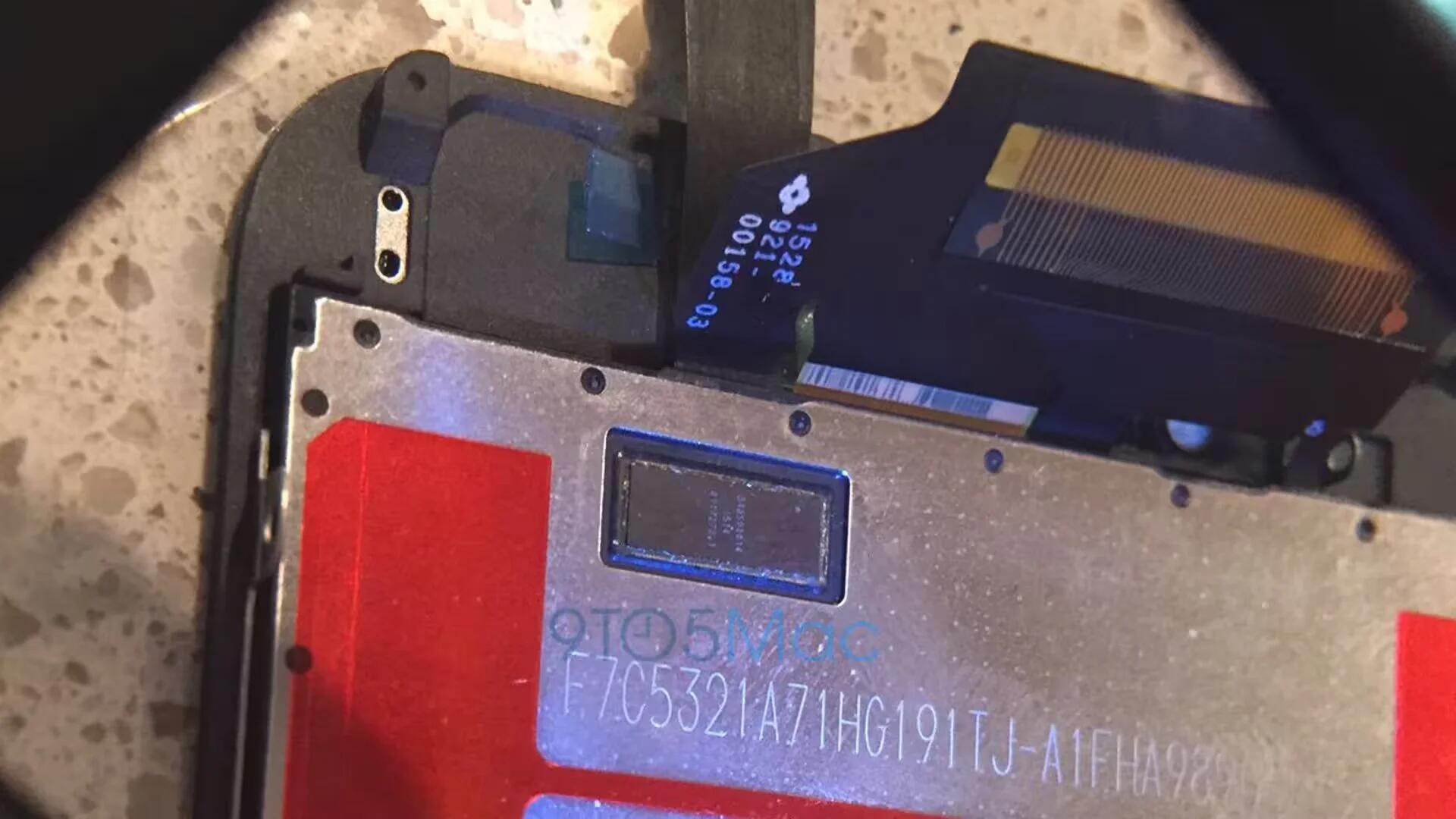 A series of high-resolution images of iPhone 6S was leaked that shows new features coming to the next-generation iPhone 6S and iPhone 6S Plus. The leaks comes 9to5Mac and a comparison of the front glass between iPhone 6 and iPhone 6S, indicates that the new devices will sport upgraded front-facing FaceTime camera with bigger sensors.
The image does not confirm the exact resolution of the FaceTime camera, but the bigger sensor likely means an increase in camera resolution as well. Previous reports have indicated that the iPhone 6s and iPhone 6s Plus will come with a bigger and higher resolution 5 MP FaceTime camera, so there is little reason to doubt that these images are fake.
The current generation iPhone 6 and iPhone 6 Plus come with a 1.2 MP FaceTime camera that seems awfully low when compared to the 5 MP front shooters found on most Android smartphone nowadays. Earlier this week, we reported that the new iPhones would come with a five-element 12-megapixel camera and have the capability to shoot video in full 4K high-definition resolution, up from 8 megapixel stills and 1080p videos in current iPhones. This change to the rear camera will keep the lens protruding from the rear of the device.
In addition to indicating that the FaceTime camera will gain a larger sensor than the current iPhone 6, the images also show off the alleged Force Touch/Taptic Engine component of the display and the upgraded internal assembly of the Home button that features Touch ID integration. On the new iPhones, Force Touch will serve as a technology to shortcut common iOS tasks, rather than solely as a mechanism for adding overlays of options like it does on the Apple Watch.
Additional to the Force Touch, high-resolution FaceTime camera, and 12-megapixel real camera, the new iPhones will also come with a faster A9 chip, 2GB RAM, new NFC chips and more. Apple is rumored to unveil the new iPhone models alongside the next Apple TV on September 9 in San Francisco.
Source: 9to5Mac