How To View Call Logs - LG G Pro 2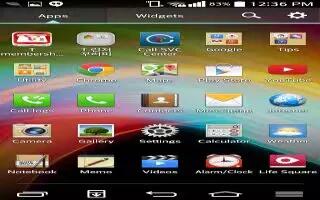 Learn how to view call logs on your LG G Pro 2. On the Home screen, touch Call icon and choose the Call logs tab. View a complete list of all dialled, received and missed calls.
Note
Touch any call log entry to view the date, time and duration of the call.
Touch the Menu key , then touch Delete all to delete all the recorded items.