How To View About Phone - LG G FLex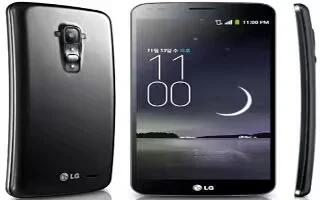 Learn how to view about phone on your LG G Flex. View legal information, check phone status and software versions, and perform a software update.
Regulatory and Safety Information
To view regulatory and safety information, tap the Menu Key from the Home screen, then tap All settings > About phone > Regulatory and Safety.