How To Use Voice Search - LG G3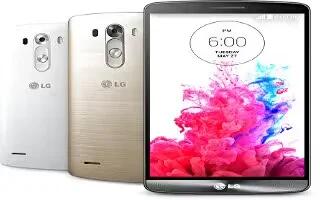 Learn how to voice search on your LG G3. Use this application to search webpages using voice.
Tap Home key > Apps icon > Apps tab > Voice Search.
Say a keyword or phrase when Speak now appears on the screen. Select one of the suggested keywords that appear.
Note: This application may not be available depending on the region or service provider.