How To Configure Google Plus - LG G3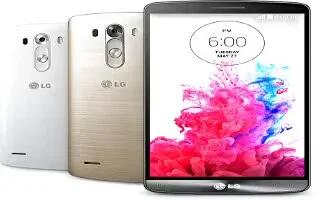 Learn how to configure Google plus app on your LG G3. Use this application to stay connected with people via Googles social network service.
Tap > > Apps tab > Google+.
Note: This application may not be available depending on the region or service provider.