How To Use Printing - LG G3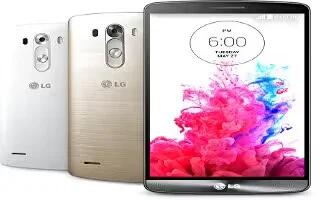 Learn how to use printing on your LG G3. Allows you to print the content of certain screens (such as web pages displayed in Chrome) to a printer connected to the same Wi-Fi network as your Android device.
Print Settings - Tap Home Key > Apps icon > Settings > Printing.
Cloud Print Tap to searching for printers. Tap the Cloud Print switch at the top right corner of the screen to toggle it ON or OFF.
You can print using Bluetooth and while using web pages. For more info, seeBluetooth and Browser.