How To Use Gear Info - Samsung Gear 2 Neo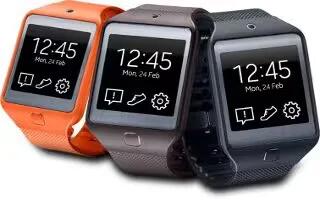 Learn how to use Gear Info on your Samsung Gear 2 Neo. From the Home screen, tap Settings > Gear info.
About Gear: Access information about the Gear 2 Neo.
USB debugg...: Activate or deactivate the USB debugging mode. You can use this mode when developing apps by connecting the Gear 2 Neo to a computer using a USB cable.