How To Update Software - Huawei Ascend P6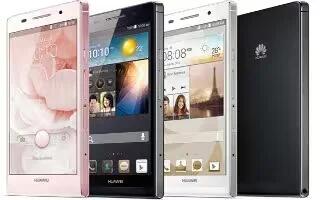 Learn how to update software on your Huawei Ascend P6. Once in a while, new updates for your phone will be available online. You will receive a notification when updates are available. Before updating, make sure your phone has enough storage space for the update package.
To update your phone manually, go to the home screen, touch Settings > About phone > System Update > Online update to check for updates, and follow the onscreen instructions to update your phone online.
Note: All your personal data may be erased during a system update. It is recommended that you back up important data before updating your phone.