How To Use Calculator App - Nokia Lumia 928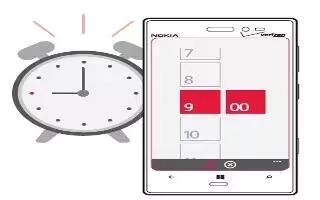 Learn how to use calculator app on your Nokia Lumia 928. From the start screen, swipe left, and tap Calculator icon.
To use the basic calculator, hold your phone upright.
To use the scientific calculator, turn your phone on its side.
This feature is designed for personal use and its accuracy may be limited.