How To Update Software - Huawei Ascend Mate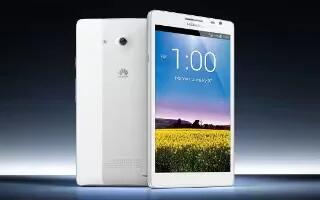 Learn how to update software on your Huawei Ascend Mate. Once in a while, new updates for your phone will be available online.
You will receive a notification when updates are available. Before updating, make sure that your phone has enough storage space for the update package.
To update manually, on the home screen, touch Settings > About phone > System updatesto check for updates and follow the onscreen instructions to update your phone online.
Note: All your personal data may be erased during a system update. It is recommended that you back up important data before updating your phone.