How To Send An Email To Contact On Samsung Galaxy Note 2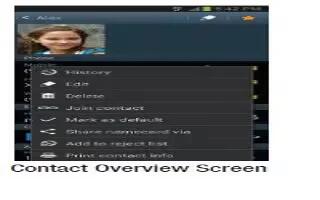 You can send an email to contacts on your Samsung Galaxy Note 2.
Note: Contacts must contain and email account and address before you can use the Send email feature.
From the Home screen, tap Contacts icon.
Press Menu key and then tap Send email. Contacts that contain an email address display.
Tap the contact(s) to which you want to send an email. A check mark displays next to the selection.
Note: The select contact must have an email as part of their details screen.
Tap Done.
Select an email account type.
Compose the email and tap Send.