How To Install Camera Mod On Samsung Galaxy Note 4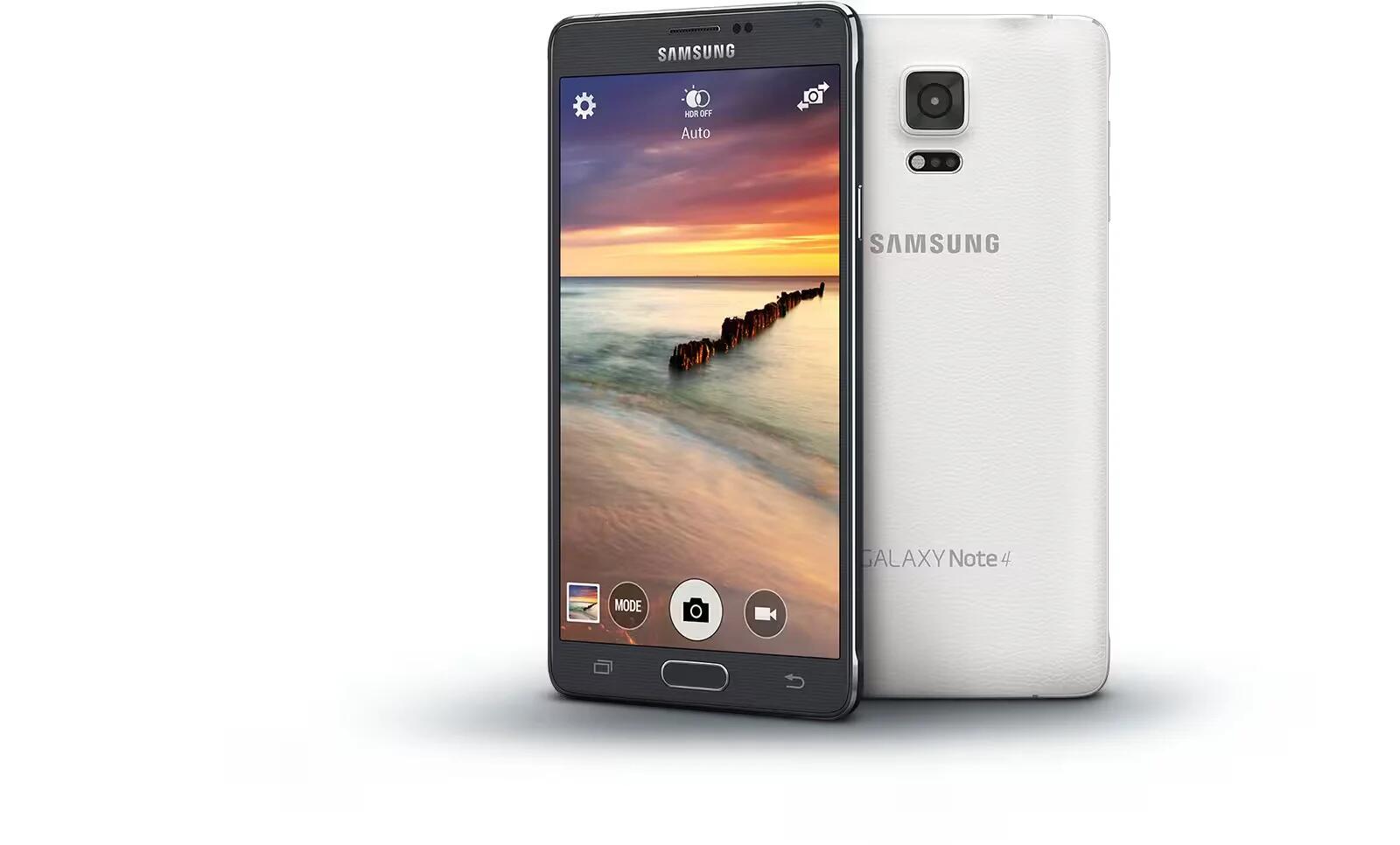 The Galaxy Note 4 is the latest flagship from Samsung and it is accompanied by the innovative Galaxy Note Edge which has a hanging screen on its edge. There hasn't passed much time since the Galaxy Note 4 saw the light of day, yet it is being called one of the best phablets you can get and the best that Samsung has ever made. While the Galaxy Note 4 camera performance was without issues and most users were more than satisfied, there is always room for improvement.
A newcamera mod for the Note 4 has surfaced, and those who have tested it are saying that it improves picture quality and extends the recording time on video. Since it is a camera mod, in order for you to use it, you will have to root the Galaxy Note 4, which will void your warranty, so proceed with care. The mod is a new XDA modification and it aims to improve the camera experience on the already high-quality camera outfitted on the new Note.Video recording times also get a nice treatment with the Galaxy Note 4 camera mod you can now record 10 minutes with dual DHD or UHD and rec ord 30 minutes in dual HD or Smooth Motion.
Another neat feature the mod brings to thecamera is that now you will be able to use your flash and the camera even when your battery is low and will allow you to enter the camera application during a call, which can be a handy function. Keep in mind that you need to root your device, but other than that the XDA camera mod should be easy to install. All you have to do is flash the file through recovery and reboot or simply overwrite the standard camera application.
The camera mod brings the following tweaks or features:
JPEG quality to increased to 100%
DUAL FHD max record time increased to 10 minutes
UHD max record time increased to 30 minutes
SMOOTH MOTION quality increased from 24mbit to 65mbit
FHD quality increased from 20mbit to 40mbit
Prime Inspiration reminds readers that it will not be held liable for any damage to device during or after the mod installation on Note 4. Users are advised to proceed at their own risk.
Downloads Required

Kevinrocksman's camera mod for Galaxy Note 4

Using Custom Recovery

Download the zip file from the link (above).
Copy the file to the root folder of the phone's storage.
Power off the device and boot it into recovery mode: press and hold Power, volume up and down keys together and then release power button when the boot logo appears on screen.
Take a nandroid backup via recovery.
Choose the zip file you copied earlier to your phone and flash it.
After the installation completes, just reboot the device.
Install Camera Mod Galaxy Note 4
Download ES File Explorer
Go to /system/app and delete SamsungCamera3.apk and SamsungCamera3.odex
Copy the SamsungCamera3.apk file over to /system/app
Set permissions to rw-r-r
(Version 3 or higher) Copy the media_profiles.xml file to /system/etc/
Set permissions to rw-r-r
Reboot
Enjoy!