How to boost iPhone productivity with Apple OS upgrades?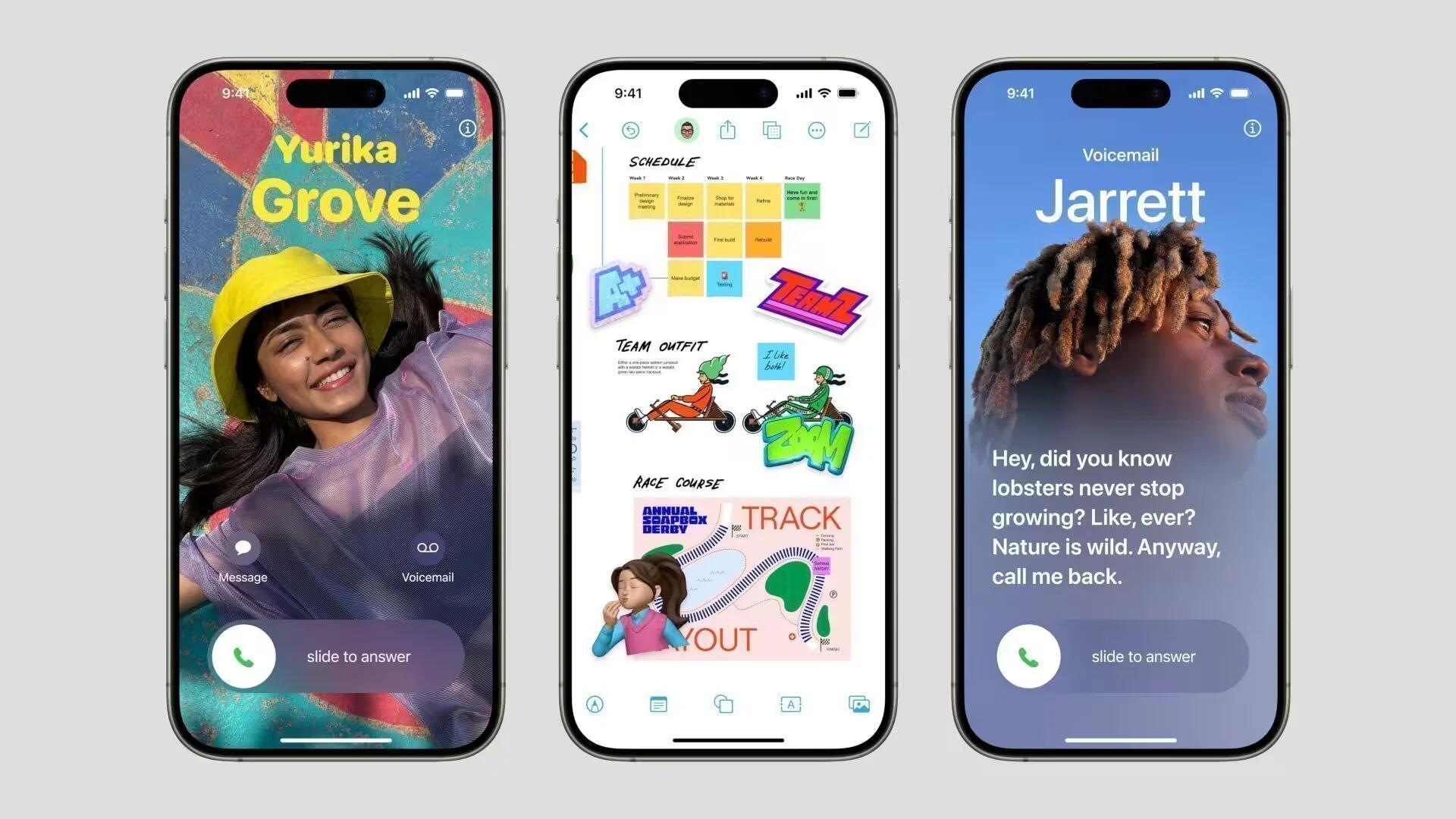 You do not have to rush to download the latest iOS update for your iPhone as soon as it is available from Apple. During the "Wonderlust" event, Apple announced the release date for iOS 17 along with the iPhone 15 series, Apple Watch Series 9, and second-generation Apple Watch Ultra. Although iOS 17 is now available for compatible iPhones starting September 18, that does not necessarily mean you should install it right away.
At the same time, OS upgrades are important and simply necessary for the fast and stable operation of the iPhone. If we talk about iPhone productivity, then the device's responsiveness and functionality will improve with each update. To avoid confusion, you should update your iPhone, but you should not rush and do it within the first few days after the operating system becomes available. In one of the latest cases, the iOS 16.5.1 version turned out to be vulnerable to hacking via Telegram, and hackers connected to devices and stole funds. The very next day, after the threat was discovered, Apple addressed the problem.
Apple iPhone upgrades provide numerous features that enhance productivity. Consequently, here are a few suggestions and tools that can assist you in optimizing your iPhone, allowing you to concentrate on your work.
1. Cancel sending emails
Mail functionality in these operating systems now includes various additions that many users will find helpful. One of the most anticipated features is the ability to unsend an email within 30 seconds of sending it. Additionally, Mail will notify you if you forget to include an attachment or mention a recipient in the body of the message. These features aim to prevent any potential embarrassment or wasted follow-up time caused by hastily sending an email.
Moreover, you can now schedule emails to be sent at a specific time, avoiding the inconvenience of disturbing coworkers in different time zones outside working hours. Furthermore, when you open an email but cannot respond immediately, you can set a reminder for it to appear at the top of your inbox at a later time.
2. Secure password storage
iOS/iPadOS 16 brought an eagerly awaited feature, Passkeys, which is now available with macOS Ventura. Passkeys act as Apple's "password killer", empowering devices to log into websites and services without the need for passwords. They are specifically designed for each site, enhancing their resistance to phishing attempts. Passkeys are securely stored on the device, leveraging end-to-end encryption and iCloud Keychain to sync across the user's Apple devices.
Password fatigue and repeated login prompts are well-known risks to workers and can have a significant impact on productivity and morale. By reducing these challenges, Passkeys contribute to workplace efficiency. Furthermore, they offer a promising solution to combat phishing threats and data leaks that can disrupt organizations.
The issue with the amount of memory in the iPhone 15 is still relevant because the basic version is 128 GB. As you use the device, you will face the problem of a memory shortage. There is a solution, and it is a phone cleaner. You can use a powerful and automatic device cleaner that will remove everything unnecessary. What is important is that the app cleaner will not touch user data. Your photos, videos, and messages will not be affected after activating the cleaner, but you will be able to free up 5, 10, or 20 GB.
3. Seamlessly switch between devices during FaceTime calls
One of the most impressive features of the latest update is the seamless ability to transfer FaceTime calls between different Apple devices. This convenient capability lets you move around without interrupting your conversations or starting important discussions before reaching your computer. It brings forth countless possibilities for flexibility!
FaceTime also includes enhanced collaboration and accessibility features that facilitate effective conversations with colleagues. You can now enjoy live captions with speaker attributions, which makes it effortless to follow different people speaking during meetings. Additionally, numerous proprietary and supported third-party apps allow you to initiate FaceTime calls with your collaborators with just one click.
4. Collaborative brainstorming
Apple's upcoming software, Freeform, is set to revolutionize collaborative brainstorming, storyboarding, and project diagramming. With real-time visibility of collaborators' inputs and seamless multimedia embedding, Freeform offers an intuitive and imaginative planning experience.
5. Focus mode People do not use the Focus mode because it takes time to create the perfect setup. But those who do use it gain exactly what Apple promises: Focus. The ability to link different states with different Home screens on the iPhone is especially intriguing.
There are multiple ways to set up your device to meet your various needs when allocating time-work, personal, and sleep. One of the most powerful implementations for enterprise professionals is linking your Focus states to your MDM service provider. This allows for easy sharing of your device between protected work mode and your completely private spaces. Moreover, when you are in protected work mode, your iPhone notifies you. This may appear trivial, but it is not. It is deeply connected to Apple's mission of security, privacy, and efficiency.
Conclusion
The features listed above have been made available or improved in recent iOS updates. There is a connection between productivity and OS updates, but there is no point in abandoning them. You should not rush to install updates, but you should not put them off either.