Google Launches Android One In Turkey - First Phone Called General Mobile 4G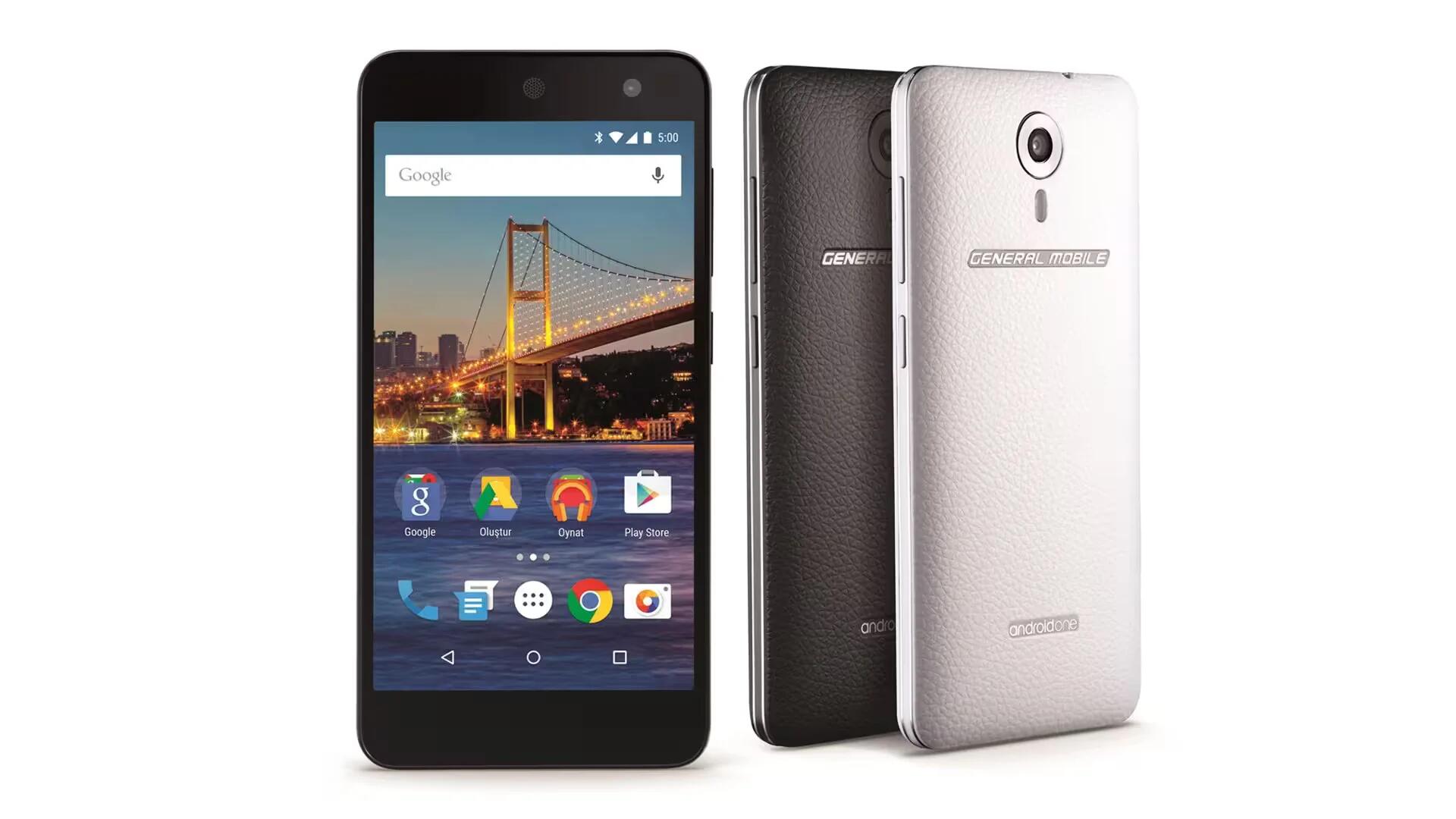 Google first introduced its Android One initiative on September 2014 with focus on providing low-cost handset for the emerging markets. Now, Google has announced that they are launching their Android One program in Turkey and the first device is called the General Mobile 4G.
Android One was Google's solution to reduce development time for low-cost handsets and was announced back in June at the Google I/O conference.
Google will launch the General Mobile 4G in Turkey on May 15, 2015 and the handset will retail for around $263 off contract. The device is mid-end smartphone featuring a 5-inch IPS display with a HD resolution of 2560 x 1440 pixels, a Qualcomm Snapdragon 410 processor, 2 GB of RAM, and 16 GB of built in storage. Gorilla Glass 4 makes the screen super durable and scratch resistant.
The General Mobile 4G will have a 13-megapixel rear camera and a 5-megapixel front cam, and will be the first Android One device to offer LTE. The handset will retail for around $263 or 699 Turkish Lira off contract.
There is no mention of where Google's Android One initiative will go next, but the company hints that Turkey might not be the last European nation to get an Android One phone.
Source: Google Blogs