Google Allows Third Parts Apps To Use Their Safe Browsing API To Block Malware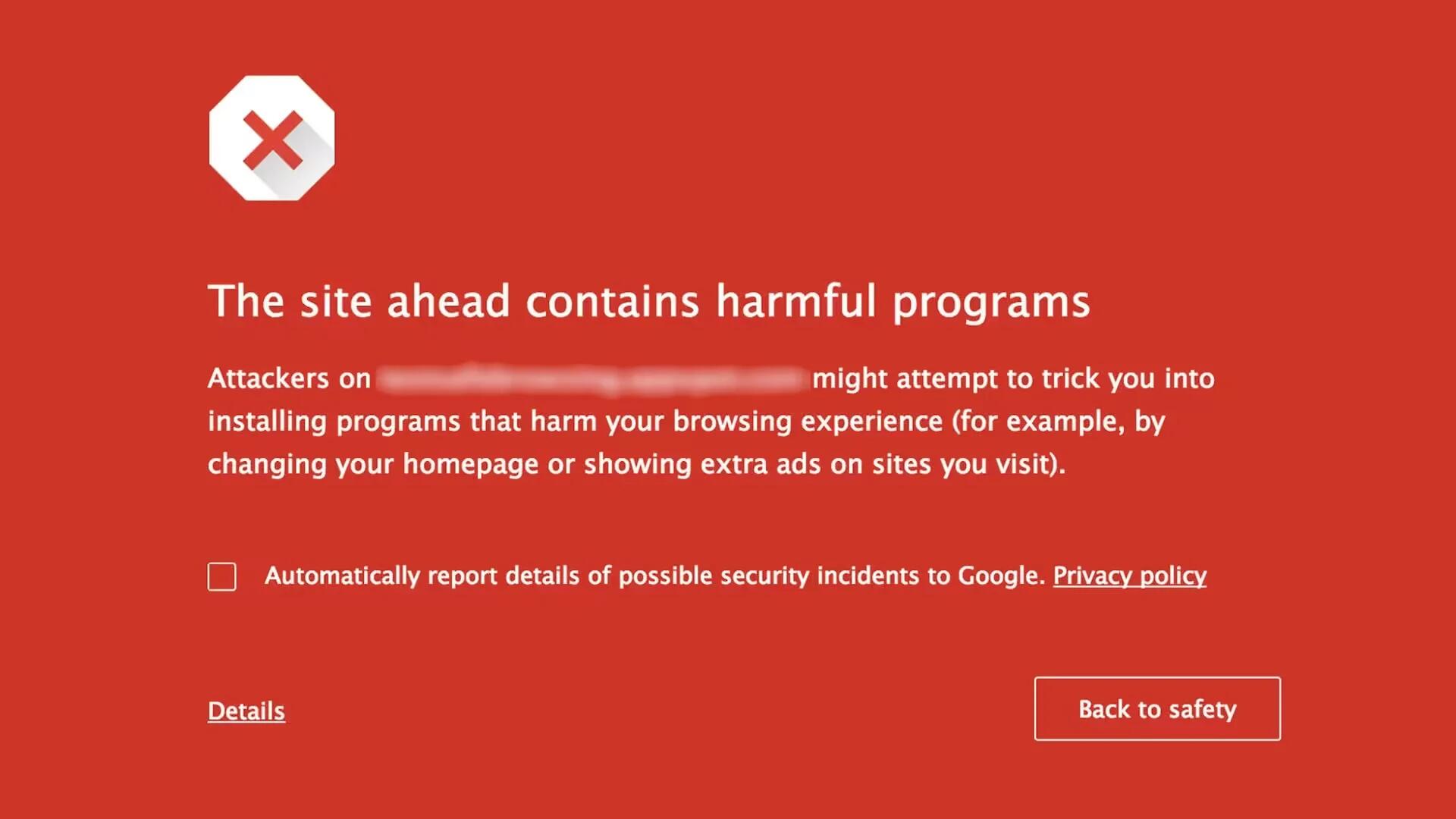 Google Chrome uses malware-blocking technology called Safe Browsing, that helps users to avoid malware riddled websites and suspicious downloads. Safe Browsing offers protection from malware by showing a warning in Chrome before you download these programs.
Today Google has announced that, they are publicly releasing their Safe Browsing API and their database of malware and phishing data to developers to integrate into their own security measures. Now any program can use Google Safe Browsing API to stop rogue web downloads and block access to virus-laden websites using built-in web viewers. Google is currently planning to use the API in many of their products and expect third party developers to do the same.
You can find the API documentation here.
Source: Google Online Security Blog