Gmail Now Allows Receiving Attachments Up To 50MB In Size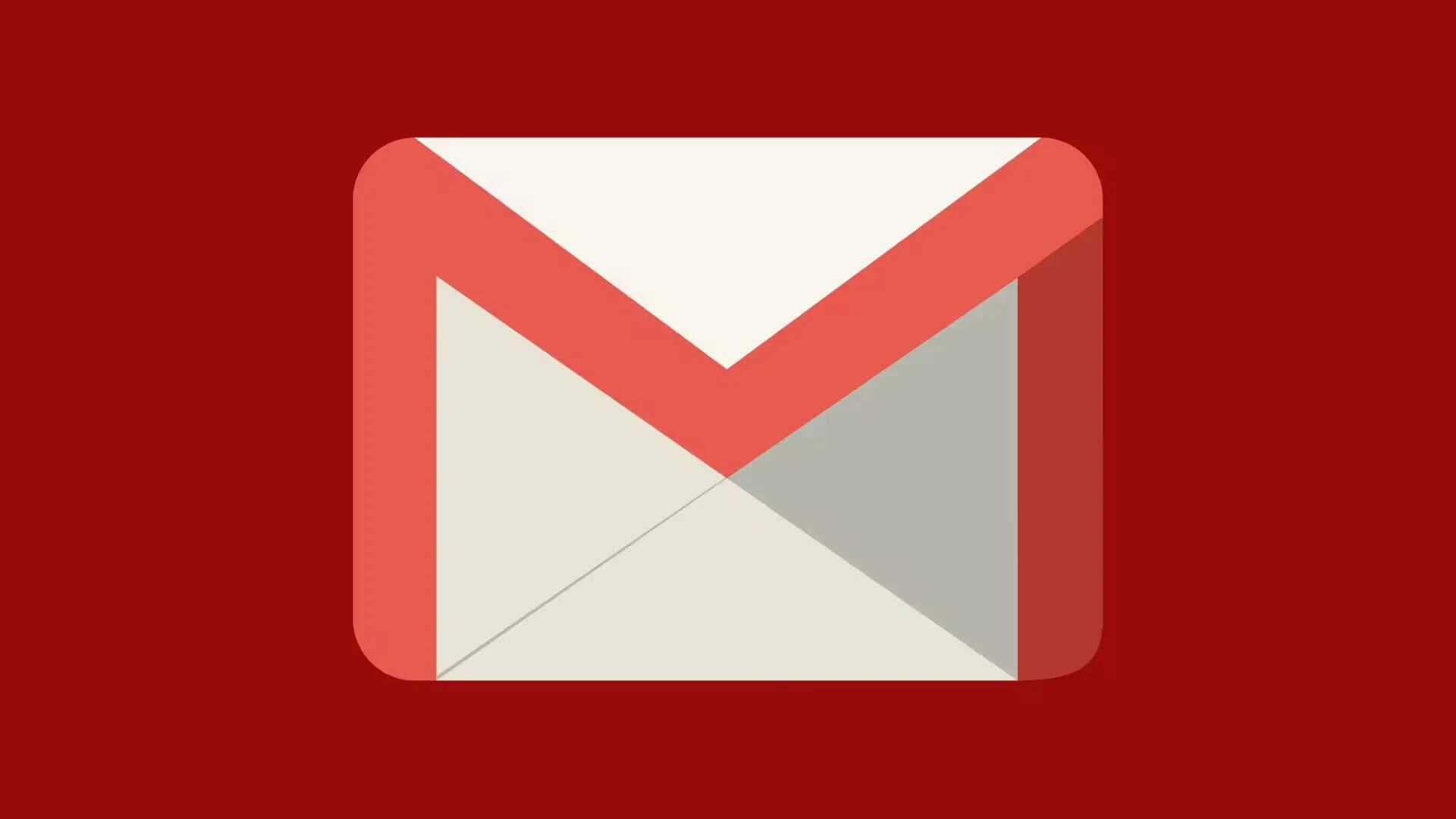 If Gmail is your primary email service, here is a big news for you. Google has recently announced on its G Suite blog that Gmail users can now receive emails with attachments up to 50MB in size. The change is only for receiving larger attachments, though; Google says the 25MB sending limit remains in place.
Sending and receiving attachments is an important part of email exchanges. While Google Drive offers a convenient way to share files of any size, sometimes you need to receive large files as direct email attachments. So, starting today, you will be able to receive emails of up to 50MB directly.
If you want to send a file that is over 25MB in size, then you have to use Google Drive, which supports non-document files of up to 5 terabytes in size or a similar service instead. The change is simply to make it easier for users to receive oversized attachments from non-Gmail accounts, like massive PowerPoint presentations or Photoshop files. Essentially, a user can receive a larger 50MB file if someone sends it to them from Drive (sent via the share tool) or another storage tool. So, unless it is shared via a storage tool, users still really cannot send anything from Gmail as an attachment that is larger than 25MB.
Sending size limits will remain the same at 25MB; however, just as before, you can use Google Drive to send larger attachments.
Gmail users would do well to limit their attachments in any case, since Gmail storage is not infinite, and receiving and sending multiple larger attachments will tend to eat up your free allotment of storage rather quickly. The update began rolling out yesterday and should be available to everyone by tomorrow.