PayPal is now available as a payment option on all Google services such as Gmail, YouTube, and also peer-to-peer payments.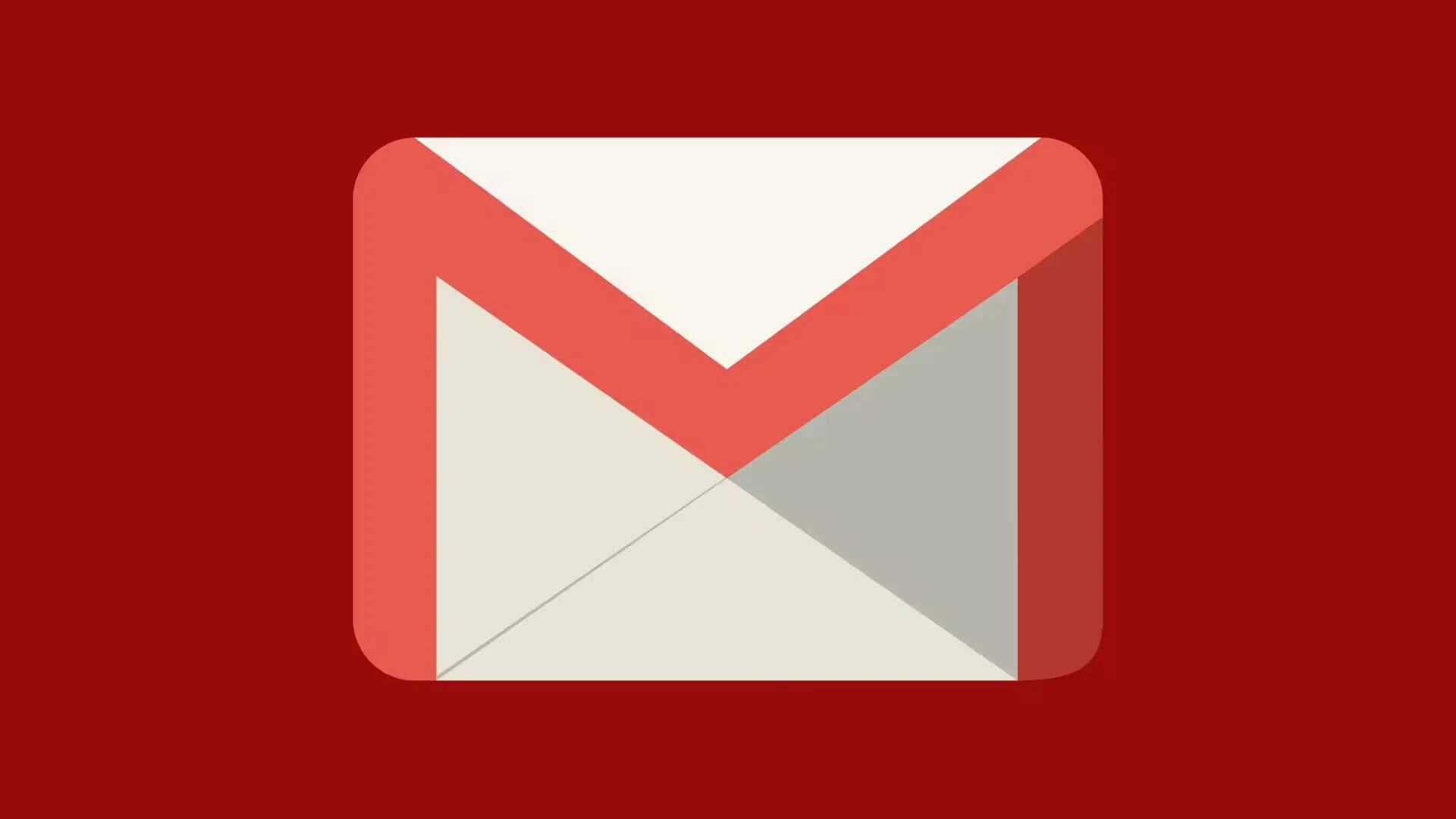 Google has recently announced on its G Suite blog that Gmail users can now receive emails with attachments up to 50MB in size.
As per updated partner guidelines that Google has put out, some Google Apps will not be pre-installed in future Android devices.