Fitbit Charge 3 specs and images leaked ahead of the launch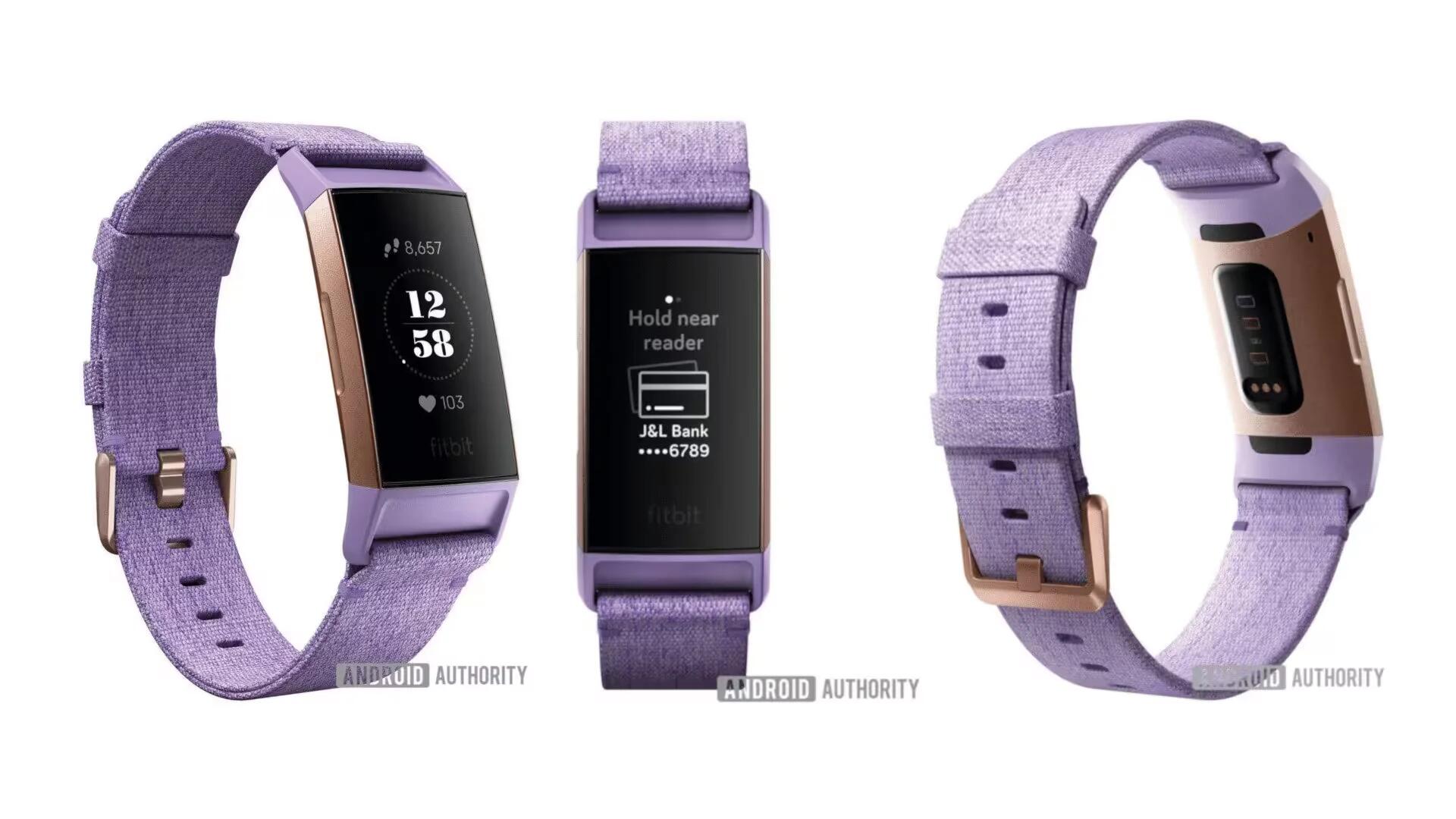 According to a recent report, images and specs for the upcoming Fitbit Charge 3 were leaked ahead of its expected reveal at IFA 2018. This leak also gives away the improvement and massive changes that users can expect from Fitbit.
According to the leak, the Charge 3 will have full touchscreen display - a huge departure from the rather clunky screens in previous touch-enabled Charges. The fitness tracker is water resistant (up to 50m depth), another first for the line.
For all the improvements that the Charge 3 brings, Fitbit will surprisingly be taking one large step back. It is allegedly removing built-in GPS from the Charge 3, both in the standard and even in the special edition. That means you will need to bring your smartphone along with you when you go out for a run.
Although it does not include integrated GPS, it does come with Bluetooth, and Wi-Fi support. And in a Special Edition, which will come with a different case design and strap, the Charge 3 will have NFC to enable Fitbit's own Pay wireless payment platform. Other basic fitness tracker functions are included as well, such as heart rate monitoring, workout, and sleep tracking, as well as exercise.
Fitbit Charge 3 will also come with the Quick Reply feature so that you can send quick messages when you receive a text message or a call from someone. Now, the only thing that remains to determine is how much the Fitbit Charge 3 will actually cost.
It is interesting to see the world of fitness trackers and smartwatches colliding, especially considering fitness trackers still outnumber and outsell the fancy and versatile smartwatches. People prefer fitness trackers for their price, function, and battery life. While the Fitbit Ionic and the Versa try to bridge the gap from the smartwatch side, the upcoming Charge 3 will seemingly reach out from the fitness tracker side.