Crysis 2 to get patched Direct X 11 Support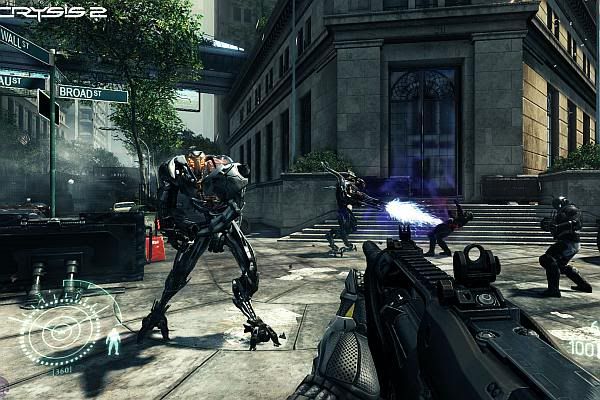 Crysis 2 is the best looking game around the lack of Direct X 11 support, has left quite a few people puzzled. The absence of latest in PC graphics technology is most likely to be patched soon with the Direct X 11 for Crytek first person shooter. The studio PC fanboys would pride for bringing bleeding edge graphics and pushing the envelope of PC hardware and technology with games like Crysis.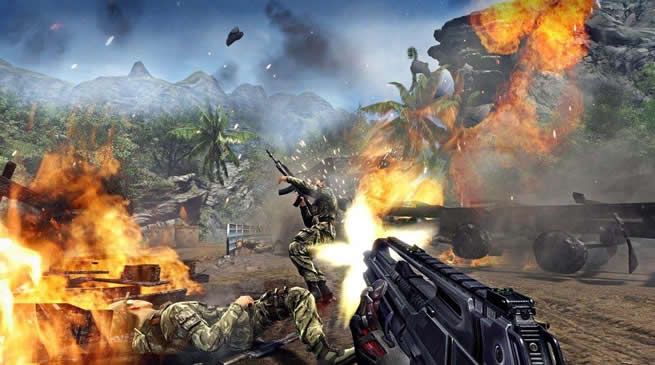 PC gamers may rue that Crytek has sold out, but DX11 or not our Crysis 2 performance preview did show that the game was optimized quite well, yet looked relatively good. Here is hoping the DX11 patch brings it up to the awesomeness of the original Crysis.