Blackberry Classic Pre-Orders Now Open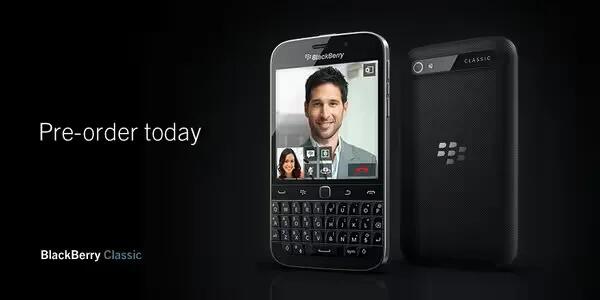 Blackberry is now taking pre-orders for the upcoming phone Classic (aka Q20) brings new design, keyboard and trackpad users are used to, plus a large square touch screen, the latest version of BlackBerry OS and support for Android apps.
Currently only a GSM version is available (no Verizon, Sprint or US Cellular support here) in the US for $450 and shipments are expected to start in mid-December. Oddly, BlackBerry hasn't revealed more details or specs about the phone, but those should be revealed closer to its release.
Click on the source link to make your pre-order.