Apple Started Decorating Bill Graham Civic Auditorium For Next Week's iPhone Event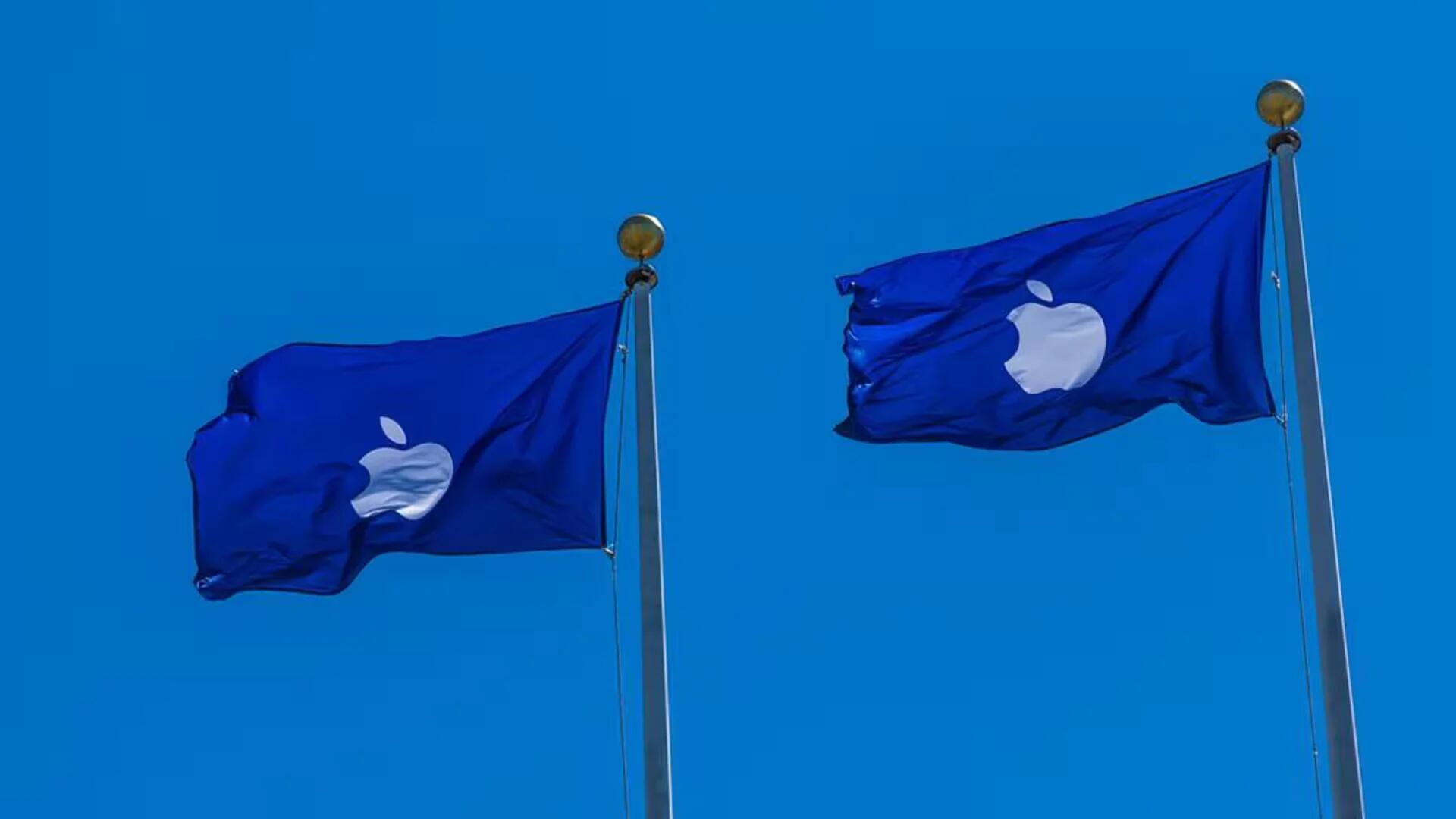 Apple iPhone event is scheduled next week on September 9, and Apple has already started putting up decorations at the Bill Graham Civic Auditorium.
A white Apple logo with rainbow-colored accents against a blue background is shown on one wall of the auditorium, shared by CBS/CNET photographer James Martin. The same design was seen on the invitations for the event and was created to mimic Siri's look on the Apple Watch and iOS 9.
Setting up for Apple event next week at Bill Graham Civic Auditorium pic.twitter.com/aCI1pXBX6I

— James Martin (@Jamesco) September 4, 2015
Apple has started putting up posters, along with dark blue flags with the Apple logo on the auditorium's flag posts. Apple has also installed banners with Siri's sound wave graphic on light posts around the auditorium. The auditorium can host around 7,000 people, which makes it far larger than the halls Apple usually rents for its annual iPhone events, and it is typically used for concerts.
https://twitter.com/Jamesco/status/639920035276812288/
https://twitter.com/ellenich/status/639875013819039744/
Thanks to a few early Twitter posts, we have gotten a look at some of the early decorations. Since this is the first bit of flair to go up, expect to see much more before the event kicks off on September 9.
Apple is expected unveil iPhone 6S, iPhone 6S Plus, the new Apple TV 4, the iPad Pro and iPad mini 4 at the event. Apple will display new Apple Watch Sport bands at the event, and a less expensive gold Apple Watch. Apple should also announce the release date for iOS 9 and OS X El Capitan.