Apple Denies Making A Tool To Switch From iOS To Android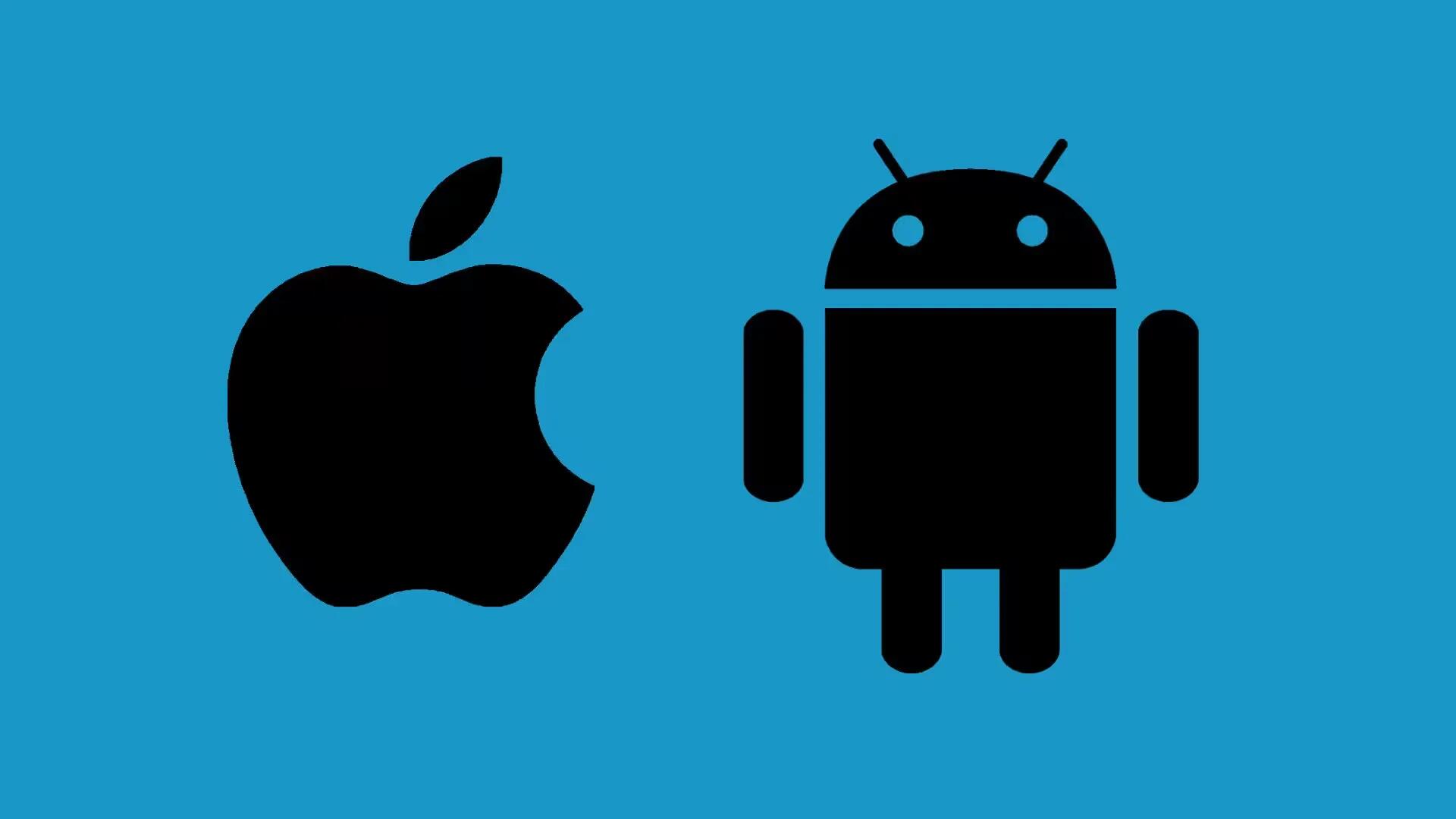 Earlier this week, we reported a rumor of Apple working on a new tool to make it easier for iPhone owners to switch from iOS to Android, the news was originally reported by The Telegraph.
Now, Apple has cleared the air by denying that they are working on a tool to switch from iOS to Android.
In a statement to BuzzFeed News, Apple spokesperson Trudy Muller said that there is no truth to the rumor, you can see the statement below.
There is no truth to this rumor. We are entirely focused on switching users from Android to iPhone, and that is going great.
Apple denial of the rumor follows a report published by The Telegraph claiming that the company has agreed to develop a tool to migrate data from iOS to Android devices. The Telegraph cited that Apple was developing the tool under pressure from major European telecoms operators to give credence to its report.
By denying the rumor, Apple has made its intention to lock its users in their ecosystem and users will find the process of switching to other platforms to be a complicated process.