Alone In The Dark Illumiation New Trailer Sheds Light On The Series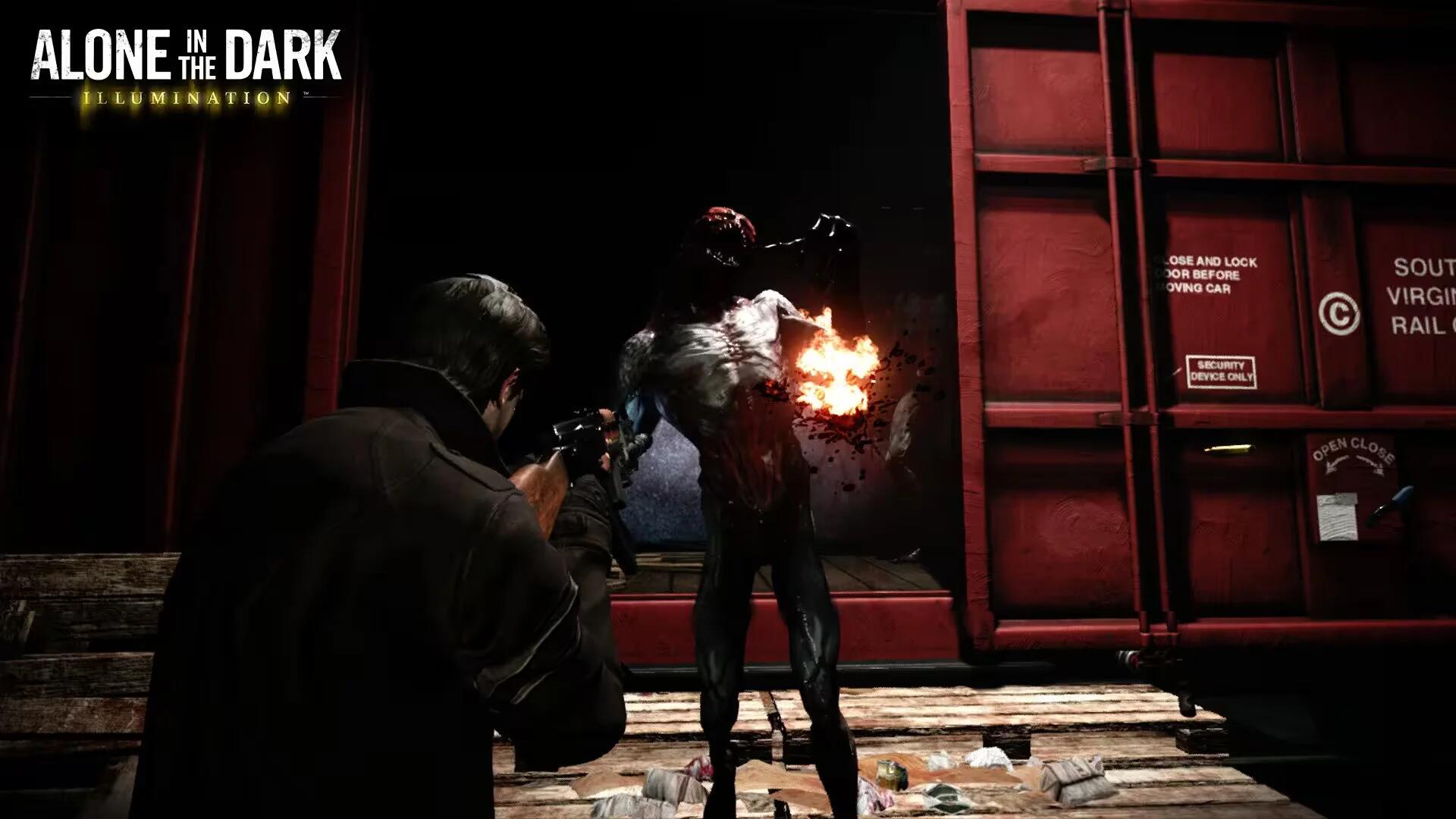 Atari now accepting the pre-orders for Alone in the Dark: Illumination, the latest entry in its long running survival horror franchise.
Inspired by the works of H.P. Lovecraft, Illumination is a Left 4 Dead-like co-op shooter in which a team of up to four players use varied weaponry and character-specific abilities to battle eldritch horrors. Illumination is due out this month for PC platforms.
Game Description
A darkness has fallen over the town of Lorwich. Monstrous hordes emerge from beyond the realm of nightmares to sow chaos on the land. As one of four heroes, you must battle the minions of the old ones with the force of arms, and the power of illumination.