8 Best Free Weather Apps For Android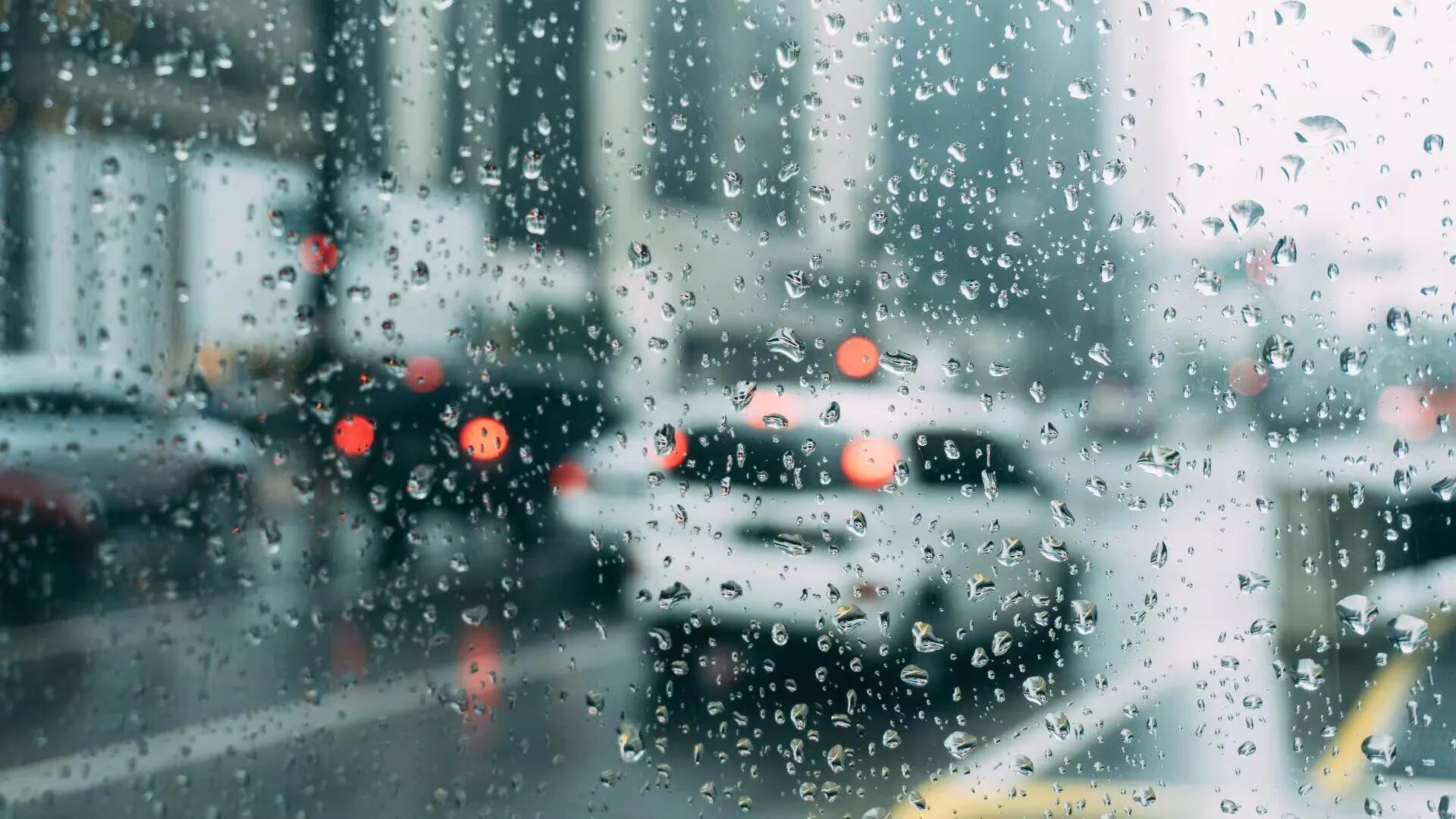 Weather apps are very helpful in planning a perfect outing with your loved ones. Without an accurate weather reports your picnic plans can soon turn into a messy situation because nature does not care if you want to enjoy the sunny day with your loved ones.
Although the factory installed weather apps are somewhat okay, there are plenty of other developers that offer a lot of additional features and options. In fact, if you search "weather" in the App Store, you will be bombarded with a nearly endless list of apps that range from radar imagery good enough for meteorologists to an app that shows you a different picture of a kitten every time you check the weather. Seriously. Weather kittens.
To avoid you the trouble of going through a gazillion of apps to find the perfect one, we have compiled a list of best weather apps available on the Google Play Store. Whether you need to see if you should bring an umbrella for the day or you are planning a vacation for the weekend, then you do not need to look further. So, without further ado, here is the list.
1. 1Weather
1Weather by OneLouder Apps has been around for a long time and is not only one of the most popular weather apps on this list, but also one of the highest rated. It comes with your standard features like your daily and hourly forecast along with access to additional information. There are also some weather widgets available. The design is crisp and clean. It also comes with Android Wear support, weather tracking for up to 12 cities, and has support for 25 languages. All of the features come in the free version. You can also pay $0.99 to remove advertising.
2. Weather Timeline - Forecast
Available for $1.49 on the Play Store, Weather Timeline could be the best money you ever spend. It brings genuinely useful and interesting features together into a wonderful interface and library of widgets.
The app gets its name from its primary function, which is a card-based timeline of the weather, but there is a lot more on offer. You can select from five different weather services, and there are notifications that warn you of impending weather changes. Then there is the moon viewer, so you always know the werewolf forecast, and several radar maps, letting you see visualizations of the cloud and rain to come. On top of all that, there are also several interactive graphs showing data on things like temperature, precipitation, and pressure.
The depth of data and an elegant and simple interface makes this app one of our top choices.
3. Weather Underground
The new Weather Underground Android app provides the world's most accurate hyper-local weather forecasts, an interactive radar, satellite maps and severe weather alerts. Here, hyper-local means you can actually pick your exact location using Google Maps and receive all updates pertaining to that region. The entire library of information on the weather can be accessed by scrolling to the end of the app and it takes quite a few scrolls to get the entirety of the information.
What differentiates this solution from the others is that this is community driven. You are not just getting updated reports from meteorological professionals, you are also getting updates from people experiencing the weather at the very moment. This adds authenticity to the weather update experience.
4. Weather by WeatherBug
An all-time favorite, the WeatherBug app was one of the first weather apps that brought different features to its users. In this app, you can find weather forecasts, severe weather alerts, widgets, and even stuff like live weather cams so you can see the actual weather. If you do not like the built-in widget there is a selection of weather widgets in a separate app that you can choose from. Although the app is started as a paid version, it is now free and ad-supported with no in-app purchases to disable ads. Because of that, some paid users may not like it anymore.
5. AccuWeather
AccuWeather offers accurate and local forecasts for every latitude/longitude on Earth. Forecasts are updated every 15 minutes with information for the next 15 days, in 33 languages and dialects. Current weather conditions update every 15 minutes with humidity and precipitation percentages, dew point, visibility, UV index, wind speed gusts and direction, times for sunrise and sunset.
There is also RealFeel - AccuWeather's exclusive weather forecasting system that analyzes multiple weather factors to determine how the local temperature actually feels. AccuWeather summaries also provide an overview of the next five days' weather forecast, along with a description of the most dramatic weather event expected during this time.
6. The Weather Channel
If you are not content with a weather app then you can actually get yourself the whole Weather Channel for timely weather updates and forecasts. Actually, The Weather Channel is an android app available for free on the Google Play store and it offers the best radar maps and local weather news for your area. You get timely forecasts which include but not limited to hourly, daily, and weekly forecast options.
The Weather Channel does not require any introductions at all because it has been a long time authority in the field of weather reports and the Android version of the service is no different than its web counterpart. You can also earn mPoints in the app. The Weather Channel not only provides you accurate weather information but in addition to that, you can also watch videos of top weathermen, meteorologists, and other experts telling you more about the current climate changes. The app also features top news from around the world focusing on sudden changes in the weather.
7. Yahoo! Weather
Yahoo Weather offers tons of information without ever feeling cluttered, and features ever-changing backgrounds from Flickr, so it always feels fresh.
There are many sizes and types of widget for your home screen, and you will often get notifications in your status bar. It has everything an average user would need without going overboard on professional features. You do still get wind speed and pressure measurements though.
8. Weather Radar & Forecast
Sometimes simplicity matters. If you are not that concerned with all the bells and whistles, Weather Radar & Forecast is a surprisingly good option. The interface is very clean, with the basics you need - current conditions, a five-day forecast, and even radar data.
Weather Radar & Forecast also includes an option to display data on your lock screen, and a widget to place on your desktop if you wish. Other than that, there is not much - but it is free and simple, and best for those that find the bigger weather apps a bit too confusing.
A few last words
While there are many apps available on Google Play Store, we believe that these were the 8 Best Weather Apps for all type of Android Phones/Devices. If you want to get the latest weather updates before making any plans for a camping trip or picnic then you need one of the above-mentioned weather apps installed on your android smartphone. If we missed any great weather apps or weather widgets for Android, tell us about them in the comments and do not forget to subscribe for more updates.
See Also