5 Most Helpful Apps for Students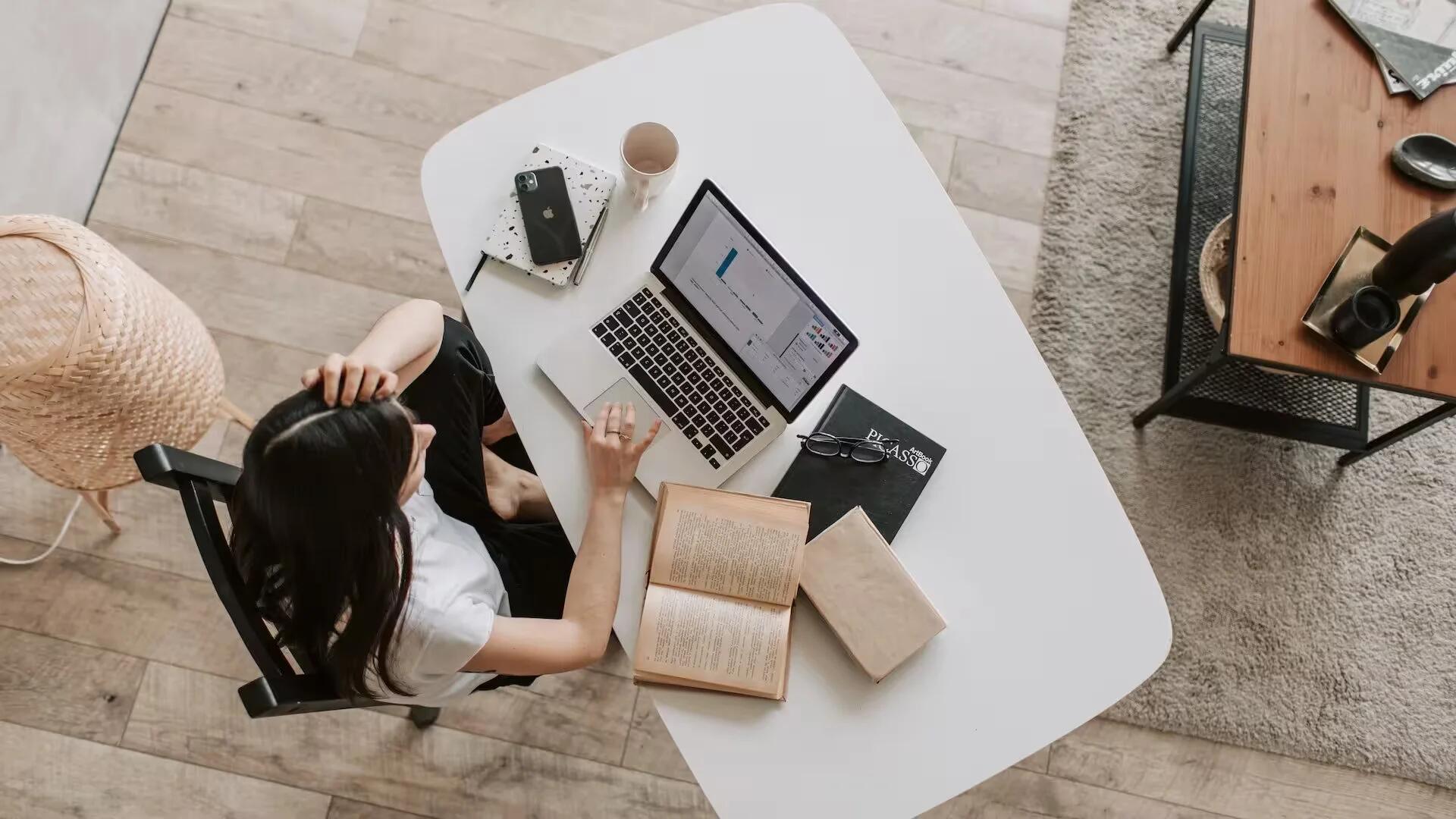 The app market is the perfect place to find any help you need with your life or studies. Of course, young people are well aware of that. In fact, they often rely on gadgets and various applications to cope with homework, writing assignments, or even school pressure. A wise choice of application can help students prevail in school, get organized, and be efficient with their time. However, the true challenge lies in choosing the best apps for your needs and learning methods. So, let us see some of the most popular and helpful applications for students. See how many you have got already and what else you better download.
1. Ted
Let us start with something inspiring and motivating. Every student knows about TedTalk. It is a platform that gives voice to brilliant and talented people. Most typically, Ted conferences and lectures frequently occur in universities, indicating their appeal to young people. Of course, such a large platform also has its applications. It is a convenient, simple program that gives you access to more or less all TedTalk videos.
The app has an extensive search to easily find topics, speakers, or themes you are interested in. It also has a text transcription to all their videos, which is also a great tool if you want to cite a few lines in a paper. In addition, you can save, download, and waitlist videos for future exploration. It is a great place to start your research, feel inspired, or gain a few new ideas on the class topic.
2. Duolingo
Duolingo has shown every student that learning languages does not have to be difficult, boring, or intimidating. On the contrary, the app makes the learning process fun and engaging. It sets a clear balance between educational and entertaining content. So, students can practice new foreign languages in the app without feeling overwhelmed or disheartened.
Duolingo provides essential language practices, from speaking, reading, and listening to grammar and vocabulary practices. However, most such lessons come in the form of games. One can use the app for free, purchase a monthly/annual subscription, or get a family subscription for six people. The latter adds a competitive element to your studies, motivating you to do more than others.
3. Grammarly
Most students should already be familiar with the Grammarly app at this point. Otherwise, they have been struggling with paper editing for nothing. Grammarly is a proofreading and editing tool that gives students a well-rounded analysis of their texts. A free version of this program can detect and correct any spelling or grammar errors you may have in the text.
The paid version will get you further, providing a stylistic analysis focusing on clarity and delivery. Plus, the full version also comes with a plagiarism checker. The programs come as a side, desktop software, or browser extension. Students can also download a Grammarly keyboard on their mobile devices, so they always type without making mistakes. Overall, it is a highly professional editing tool, popular among students, scholars, and professional writers such as pen camp specialists and others.
4. Stay Focused
Students often procrastinate or get easily distracted when trying to do homework. Stay Focused can help young people reduce all their distractions to a minimum by blocking every unhelpful app on their phones. So, each time you go to study, you can access or receive notifications from the blocked programs.
In fact, you will have to create a list of allowed applications during the working session. Hence, by choosing each app, you must justify access to all whitelisted apps. Such tactics work much better than setting a simple blacklist of social media apps. Besides, most people do not realize how strong their phone addiction is until they leave their phones be. Some young people will fall in just a few minutes and search for any app they can access to receive their dopamine and information.
In addition, the app provides you with your app statistics, showing your common usage patterns and how much time you spend in each app daily. Such information can open your eyes to where your time goes.
5. myHomework Student Planner
Many students need help organizing their study routines and homework. It is important to take those things under control and not feel overwhelmed or anxious about basic school tasks. That is where myHomework Student Planner comes into play. It is a perfect app to organize and track all your tasks. Thus, you can add your class name and school schedule. Later you add all the assignments to complete, their timing, priority, sort out files with homework, etc.
The app gives you a full visual of what homework you must do first, what other tasks are in line, and how much you have. It also comes with a calendar. So, you can track long-term projects, put down exam dates, and plan your revisions. Overall, it is a highly convenient app to keep you efficient and organized.
Bottom line
A good choice of helpful applications can make your life in school much easier. Students can rely on these tools to stay organized and in control. However, the best way to use applications is to learn from them. These tools will show you the right way to approach homework organization, learning processes, and break time.