The Top 6 Challenges IT Companies Face in 2023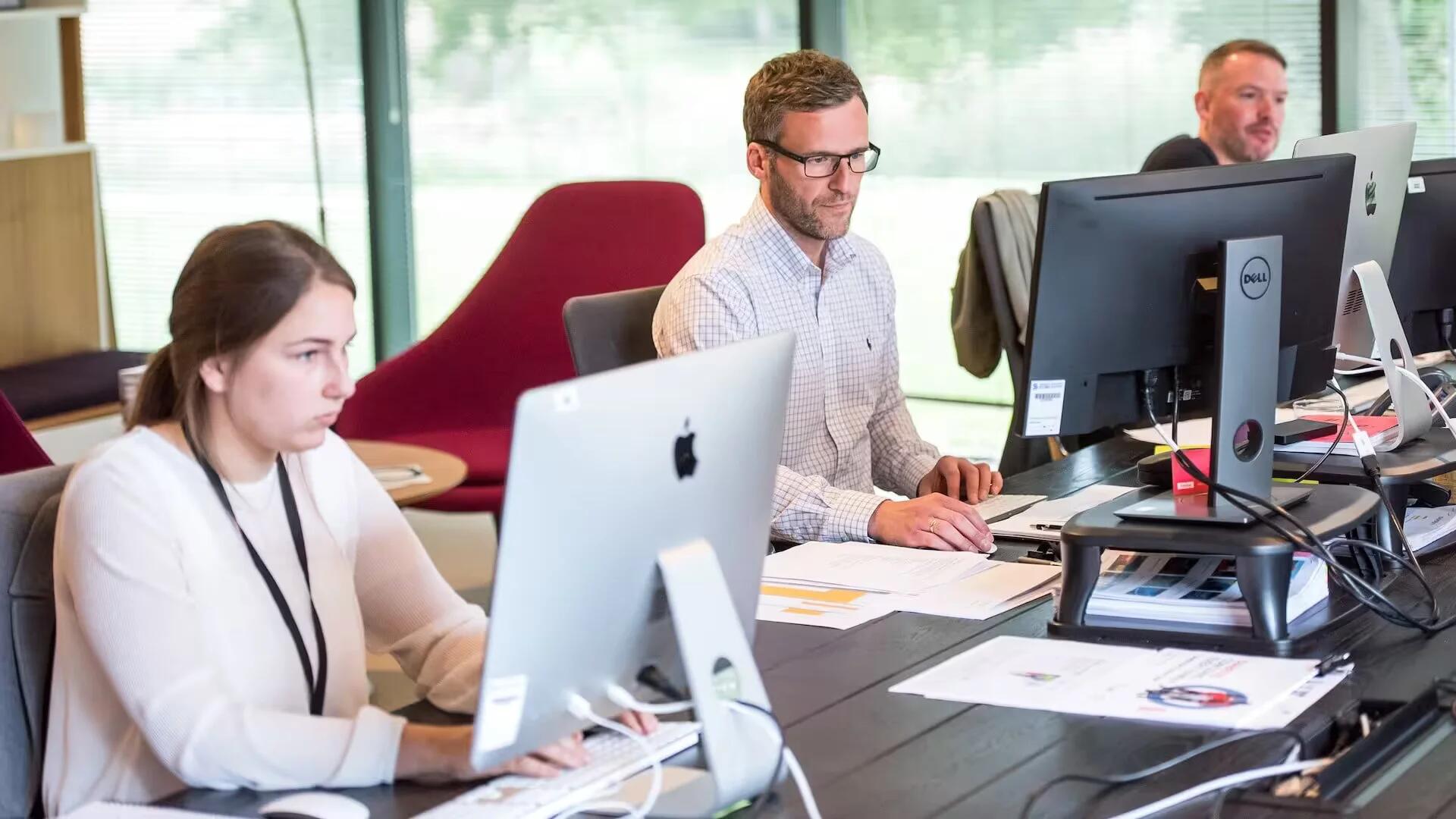 Many IT companies that experienced significant growth in post-pandemic conditions of 2021-2022 nowadays face new organizational challenges. The second half of 2022 saw an increase in layoffs within the tech industry. More than 100,000 tech workers have been affected in January of this year globally.
Due to the global slowdown, economic conditions are uncertain. In addition, technological developments have been rapid in AI/ML and cybersecurity risks continue rising. Moreover, there are still the challenges of managing legacy applications and coordinating remote workers.
It would not be surprising to see tech companies facing a more difficult climb in 2023. Here are some suggestions on how to deal with the challenges IT companies may face in 2023.
Data security
Every company that stores sensitive data has to worry about data security. Even a small data breach can cause a company to be subject to financial penalties and civil action by affected parties. This could also lead the business to irreversible damage to its corporate reputation.
Chief executives and C-level managers are not cybersecurity experts. Most senior executives have limited knowledge of cyber threats as well as the wider consequences of data breaches. To minimize the risks of data loss and data breaches, you should consider housing your data and equipment in an enterprise-class data center that offers IT solutions focused on data protection and high-availability environments.
Talent recruiting
IT decision-makers who manage budgets and teams in IT think that finding talent in these areas can be the most challenging:
Cloud
Analytics, big data, and data science
Information security and cybersecurity
DevOps
Application development
IT leaders generally struggle with skill gaps within their teams. This can negatively impact productivity, morale, as well as project duration. What are the most common reasons for skills shortages? IT leaders are finding solutions by reviewing the abilities of their employees.
Workload
Today, almost every company is a tech company. Technology skills are becoming more important, whether that is in mobile devices or AI. They have a lot of work ahead. Training is often hindered by workload. You should also consider the effects of employee turnover and skill gaps.
The departure of a colleague can lead to disruptions in workflow and problems for the rest of the team. Skill gaps can also hinder your ability to achieve your business goals. Coaching, effective leadership, and project management are all key factors in achieving business goals.
Talk to your coworkers and team members about work, projects, opportunities, and more than just the day-to-day grind. A disciplined approach may be helpful in managing a constant flow of requests, tickets, and bugs.
Effective leadership
An essential component of any team is effective leadership. A leader who is reliable and stable will make or break a team. Leaders who fail to develop and nurture their teams can cause discord, disjointed workflows, or even attrition. Concerns like misaligned expectations, department priorities, or challenges can be resolved by fostering open communication between team members.
Communication
While technical skills are a must, soft skills are becoming increasingly important in today's workplace. These skills are essential for working in cross-functional teams.
Communication can be difficult, especially when working in hybrid environments. This is, in fact, the greatest challenge for hybrid work teams. Effective communication is the key to solving the many issues IT departments currently face. Bad communication can cause the opposite.
Employee morale
Employee morale refers to how team members feel about the work environment and their roles in it. Leaders do not always have the ability to address workplace morale. There are many factors that can affect the employee's day-to-day experience, including external and internal factors. Even if morale is low, companies can increase it with some effort.
IT decision-makers face the challenge of building stronger teams while they work to improve their departments or transform their organizations. The key component of this effort is to improve employee morale.
Great leaders hold their teams and themselves accountable. This is possible only if you have empathy. It is vital to understand the motivations of your team members and to help them succeed. This skill is critical for leadership. Empathic leaders can communicate with their employees beyond the business results to ensure great work.
Conclusion
In conclusion, tech companies will face many challenges in 2023. Some of these solutions include documentation, keeping current with new technologies, implementing robust data security measures, and investing in IT infrastructure. Technology companies with quick responses to these challenges have the best chance for sustained success.