Yahoo's Personal Assistant, Codenamed Index Will Take On Google Now, Siri And Cortana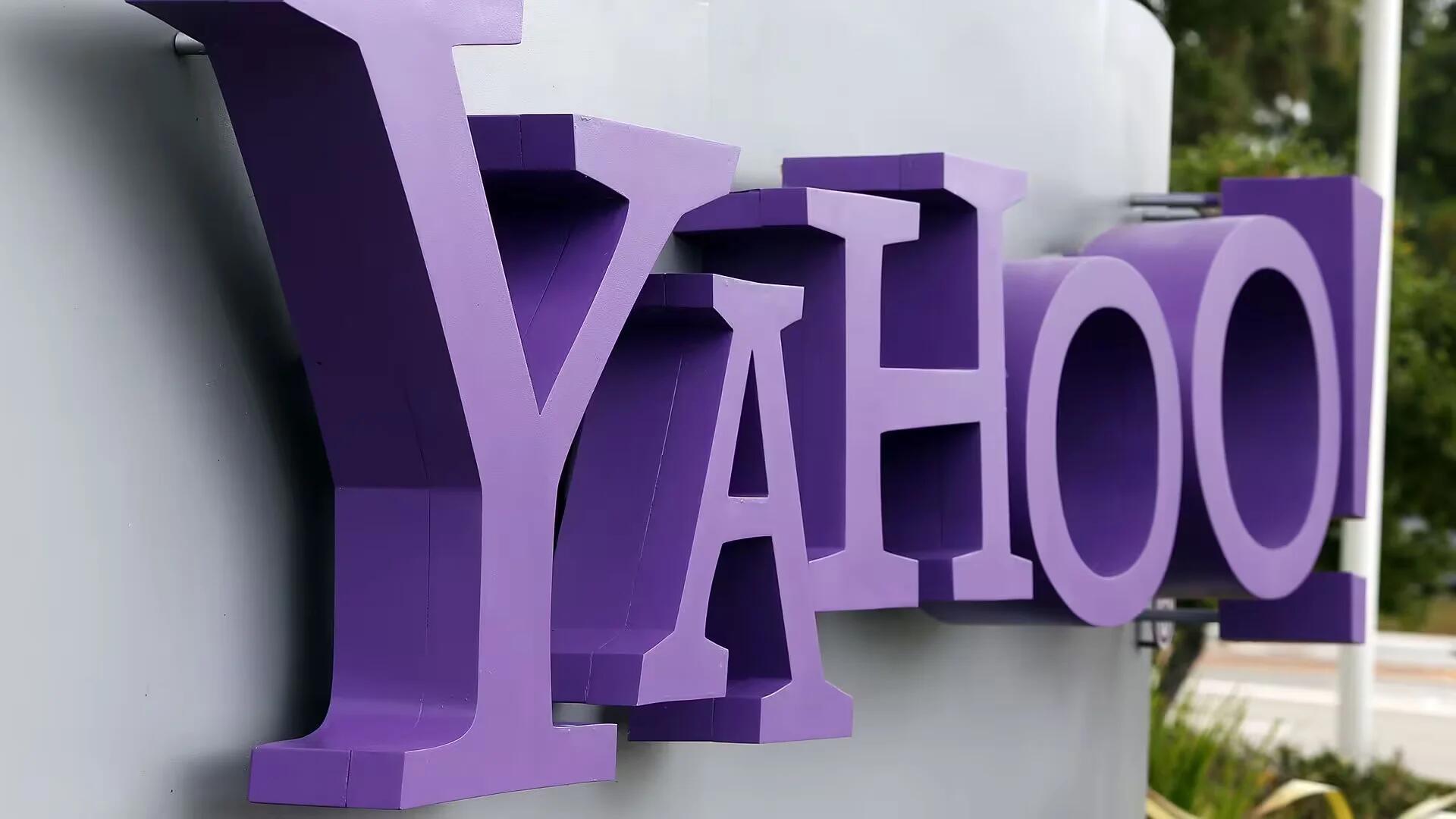 CEO Marissa Mayer revealed that Yahoo is working on a new product codenamed Index that would compete against Apple Siri, Google Now, or Microsoft Cortana.
In the quarterly earnings call, CEO Marissa Mayer revealed that Yahoo is working on a new product. She said that the product would be a mobile search/personal assistant product, currently codenamed Index, would compete against Apple's Siri, Google Now, or Microsoft's Cortana.
Mayer has set a company-wide goal to have a pilot version of Index built sometime during the second quarter. Advertising engineers are already involved in the project, so it is likely the product will be ad-supported.
Those products are really heavily differentiated both from each other as well as from the historic legacy products, and so that's really where we see an opportunity to play in something that's mobile. And as it moves to, for example, the watch, and on to television screens and video we think that there's a really interesting place to play there, to help people make better sense of the content they already have access to, content in their mail, using more context to actually provide higher quality results.
With the recent deal with Mozilla, Yahoo's search volume reached a five-year high. More recently, Yahoo renegotiated the terms of its 10-year search partnership with Microsoft, which gives Yahoo much more flexibility to sell its own search ads. Now it is planning to expand beyond traditional search and enter mobile space.
And that's really where we're excited to invest and that's why we've worked on things like [Yahoo's mobile homescreen app] Aviate, like [Google's] Search My World and we've been making investments there and we'd like to do more with that and that's what I'm referring to, the classic web search has a different cost profile than that future oriented mobile search that's more personal.
Yahoo is eager to move in this direction, having already made a related acquisition last year when it picked up Aviate, a third party Android launcher that attempts to predict which apps users will most need during any given situation. The app, now branded Yahoo Aviate, has been installed over 5,000,000 times.
However, just like with classic search, Yahoo faces an uphill struggle if it believes it can build an app to take on the might of Google, and products like Siri and Cortana, which have already been in the market for some time.