Upcoming HTC One M9 And M9 Prime Specs Emerge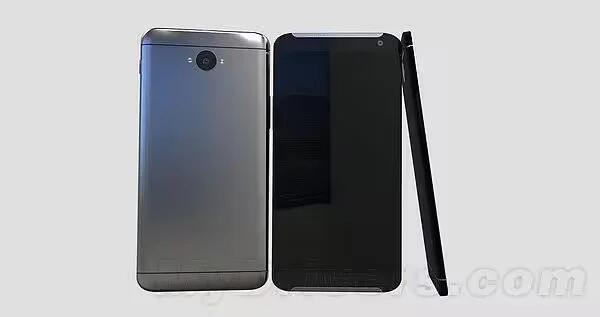 Alleged specs of HTC's next flagship smartphone made the rounds on Chinese social media. The high-end handset will likely debut in the first quarter of next year with the model number M9.
The report claims it will have a 5.5-inch 2560*1440 display, 3GB of RAM, a Snapdragon 805 SoC, and a 3500 mAh battery, which are the expected upgrades. But, the HTC One M9 is also supposed to feature a 16MP camera with optical image stabilization, meaning HTC could well be leaving behind the UltraPixel hardware. Also, given that Apple purchased Beats, HTC had to find a different audio partner, and that new partner could well be Bose. And, HTC may use an aluminum silicon-carbide composite for the body.
A HTC One M9 Prime version of the upcoming device is also mentioned in the rumor. However, there are no details about it beyond its name. We'll likely hear about them around MWC, which will be March 2-5 in Barcelona.
Sourcein Chinese