The Importance of Liability Coverage for Aviation Professionals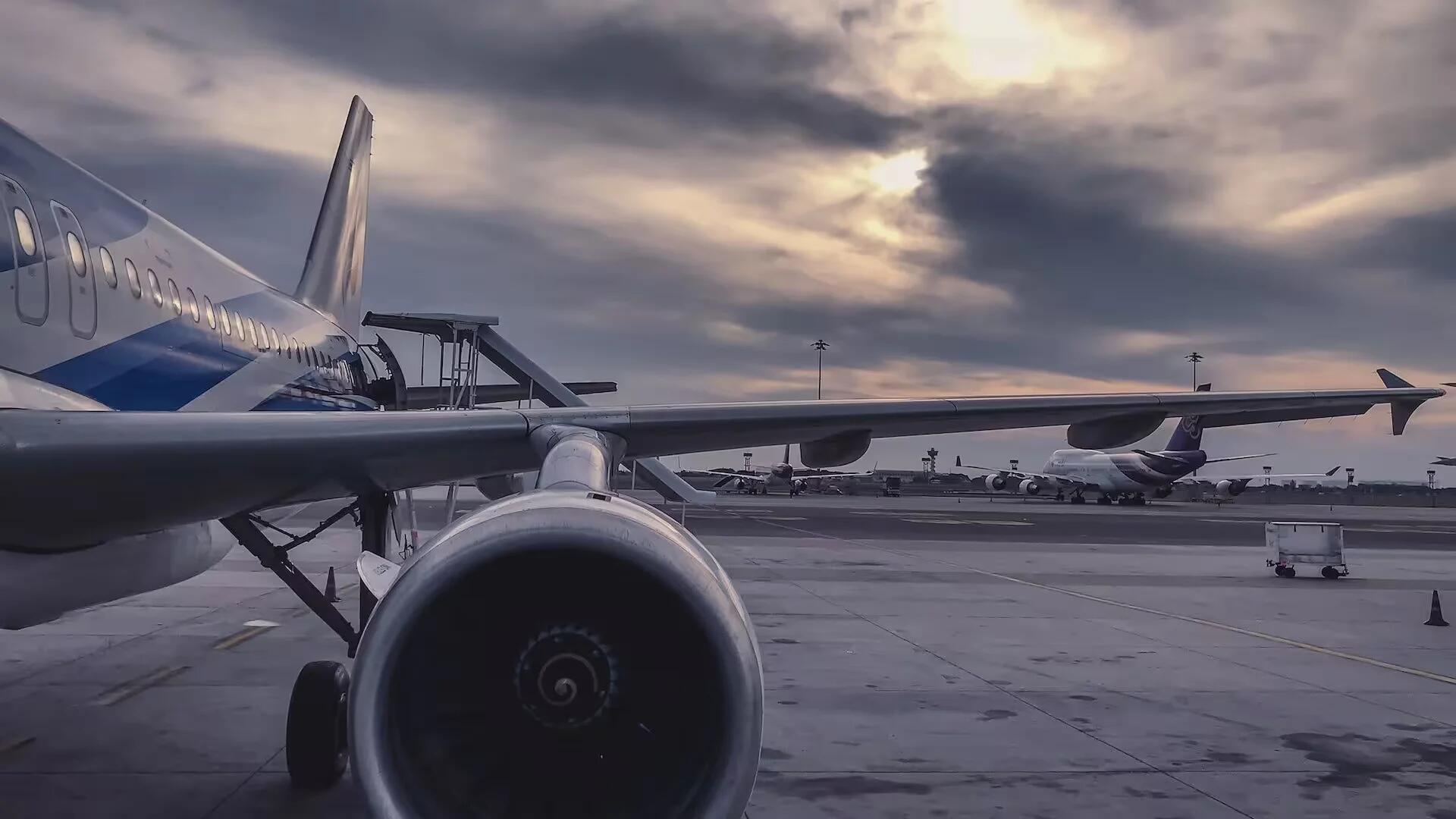 If you are in the aviation business, then it is important to deal with the complicated exposures involved with the risks of this industry. You need aircraft insurance, and that insurance has to include liability coverage. Whether you get a comprehensive umbrella policy or a collection of different policies, you need to include appropriate aviation general liability insurance in the mix.
Aviation Professional Liability Insurance: What Is It?
Many people only think about the aviation industry when they need to fly from one city to the next. However, pilots and other professionals who support the industry know there is a lot more than that involved. They have to make decisions that maintain the smooth functioning of the industry.
Aviation engineers are sometimes tasked with designing airport ramps or coming up with aerodynamic plans for a new kind of airplane. Pilots can be responsible for inspecting a plane that will be sold, and they have to note the necessary repairs. Air traffic control experts can help airlines make their schedules based on effective flight movement and management.
Any mistake made by any of these professionals will have repercussions that extend beyond them. If an airport has a bad layout, then substantial delays could happen a lot. A plane sold with maintenance problems might cost the next owner flight time and repair bills. It might even wind up being a part of an accident that causes injuries or fatalities.
If the professional guidance of a pilot or other industry expert results in another party suffering a financial loss, then they might point the finger at you. They can demand compensation, and they might even sue you. You will need help countering all that, whether you made intentional mistakes or not.
This is where aviation liability insurance comes into play. It can help you replay anyone impacted by your professional mistakes, and it can also help you maintain your financial sustainability in business matters. The right insurance covers both legal fees and remittances that happen due to a lawsuit.
Why Should You Get Liability Insurance?
If you fly, you require aviation liability insurance. This is just as true for pilots and professionals associated with commercial passenger airliners as it is if you work for a private jet charter service, such as Stratos Jet Charters. Customers, companies, and your fellow professionals are all going to expect you to have coverage. You should probably have it, even if your only aviation activity is operating drones.
Fortunately, aircraft liability insurance is very affordable. It is economical enough that anyone in the industry should be able to pay the premiums. Those premiums will cover your legal defense and the cost of damages if you are sued or pursued for compensation.
The biggest reason to get it is simply for legal or industry compliance. Depending on where you fly, government laws and industry regulations might not let you even operate or fly in your industry niche if you do not have coverage.
Factors That Influence Cost
As with most insurance policies, you might need to shop around to get an idea of how much it will cost. However, there are certain factors you can know in advance that will impact the price of your premiums. Your professional experience and record will impact the policy quite a bit.
The amount of deductible you choose will also factor into your premiums, as higher deductibles lower your premiums. This is the same as most other forms of insurance.
The kind of aircraft you are insuring will impact the price of your policy, too, as aircraft liability policies cover anything from drones to full-fledged jets. The insurance broker needs to know where it will operate, what its purpose will be, how frequently it flies, and its size, age, and market value. Cargo and passenger capacity also factor into this.
Conclusion
One final thing you need to know about aviation liability insurance is that you have to make sure what it does and does not cover. For instance, many liability plans for aviation professionals might not cover things such as breach of contracts or third-party injuries, or property damage. Consult an aviation insurance professional to make sure your coverage is your best bet at risk management.