The Impact of Translation on International Research Collaboration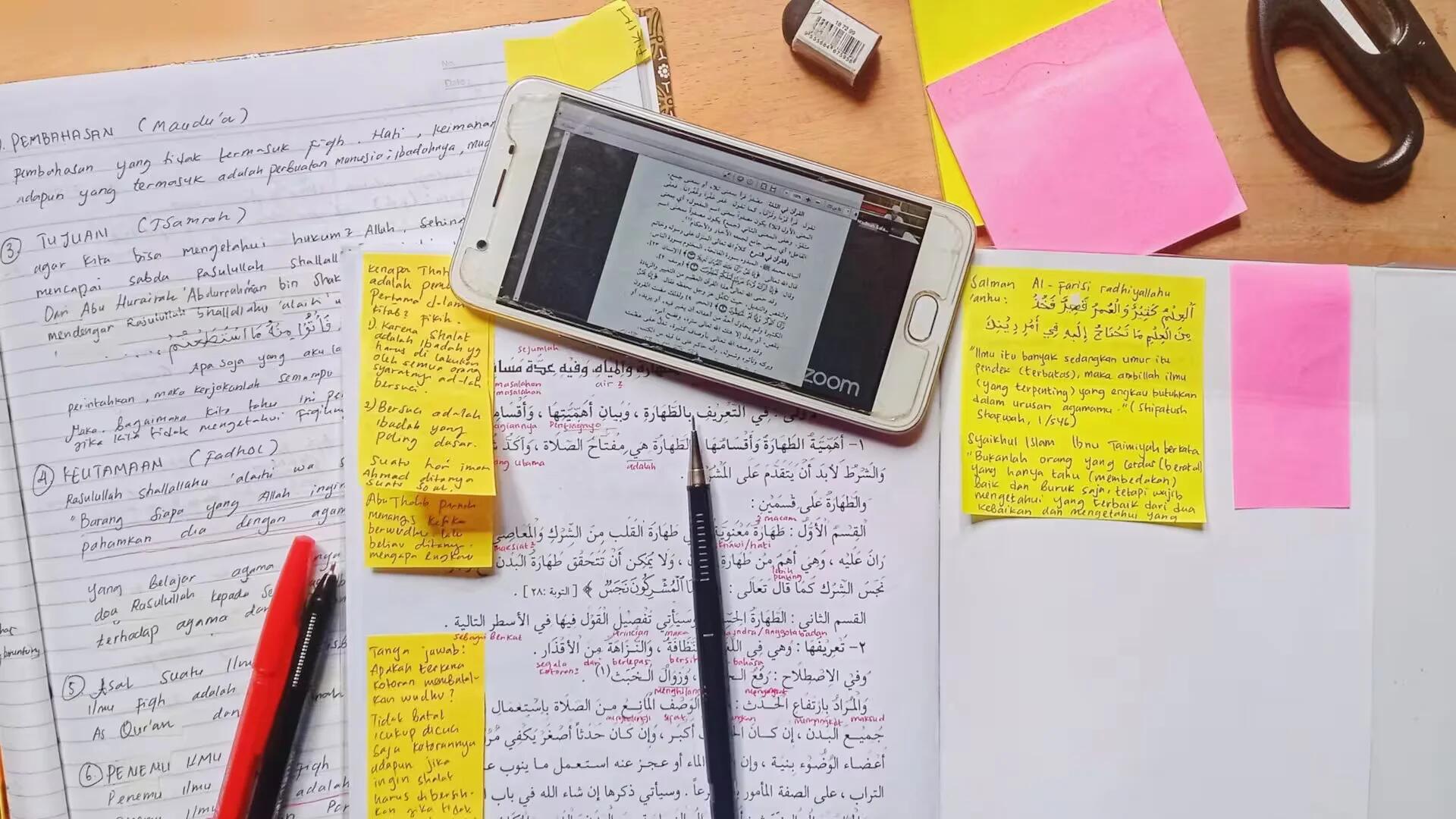 Since the majority of international research collaboration is taking place all over the world, both digitally and not, the impact of translation is always crucial. It is precisely what helps to achieve better clarity and understanding of the core research points when more than one language is implemented. Starting with the technical translation tasks to the use of interpreting during remote video conferencing, the accuracy and quality of translation help to meet the standards and avoid mistakes that can be critical in most cases. When a translation is approached correctly with all the sociocultural aspects under the proverbial belt, it also makes research more poignant and relevant.
Addressing Global Issues
The use of human translation helps to address various global problems in a totally different way by letting researchers from all over the world participate equally. Regardless of whether it is a video conference via Skype or a complex engineering presentation, the most important is to use a trained, certified expert by approaching the best professional translation services and focusing on the human approach to writing objectives. As the practice shows, the majority of global issues can only be addressed this way when one goes beyond the commonly used languages.
Creating Unbiased Opinions
When a translation is done in the wrong way, it is easy to see only one side of the problem when some environmental or cultural issues are researched. One of the translator's tasks is to provide an unbiased outlook and genuinely reveal the thoughts and opinions of various researchers that speak different languages and know about the issues natively. This way, it is safe to say that responsible translators help to create unbiased opinions and different types of research outcomes where all the important aspects are outlined, and all the opinions are heard.
Focus on Social Aspects of Research
Even when the talk goes on specific research collaboration projects, there is always a clash of the different cultures, experiences, and attitudes that take place. It is especially relevant when the cultural differences between the East and the West come together during collaborations. It is not even a matter of ideologies, but the social aspects that have to be addressed by translators. When it is done correctly, it has a positive impact on the understanding of the results and everyone's contribution. When some of the social issues are omitted, the research collaboration often feels incomplete, odd sounding, and can even be misunderstood.
Learning Different Cultures
An impact of translation that is not often mentioned is the way how linguists also address various cultural matters in their work. One thing to note, however, is the quality of the original content that is presented for translation purposes. If you are unsure what must be said or expressed, you can always approach professional essay writing services as one of the possible solutions. Even if English is not your first language, and you want to correct grammar and readability, it is also possible to talk to a trained expert and explain your situation.
A Different Kind of Research Depth
Translation also provides a deeper depth of the research, as people can provide their evidence in more than one language and ensure that nothing is lost in translation. When an international research collaboration takes place, there are frequent time limitations and hectic schedules, which is why it is the work of a trained translator and interpreter who can make all the difference for the final quality of the outcomes and research results. Since most work is done in the field or via interpreting, it is necessary to take notes and apply relevant technical analysis to achieve the best results.
The Role of Machine Learning in International Research Collaboration
Summing up, it is necessary to remember the frequent hectic schedules and automation when it comes to global research and various joint projects. Even though many aspects are scientific and complex in nature, many researchers still tend to use machine learning and AI-based translation methods to get the message across. Unfortunately, it often results in a necessity of correction and even odd results (think about Chinese manuals and product descriptions as an example). It shows that machine learning is not always helpful for international research applications. While artificial intelligence can be helpful for speech and language recognition purposes, it should be approached with great care, as no machine solution will do the thinking and analysis part for you!