Technics Launches High-Res Music Download Service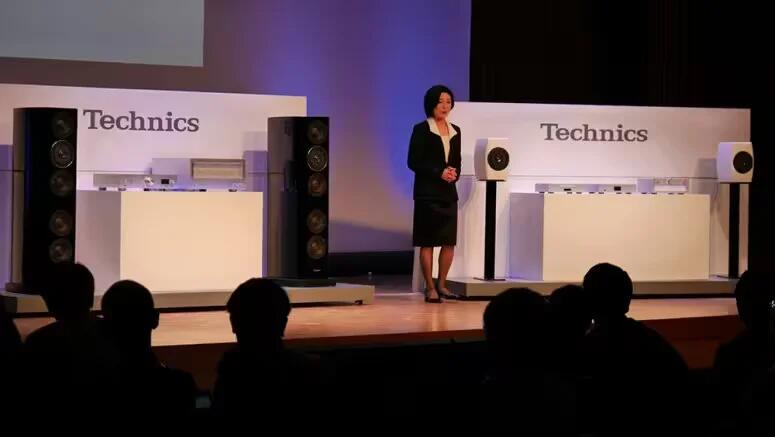 Panasonic's Technics brand is building its own high-res music store. Launching in the UK and Germany next year, Technics Tracks will serve up a library of 24-bit FLAC audio files, a number of which will boast a 92kHz sampling rate.
In addition to the high-resolution selections, a collection of 16-bit/44.1kHz CD-quality tracks will be available as well via the service being tooled by 7Digital; an outfit that operates a high-quality download repository of its own. Of course, Neil Young's Pono service and player are on the way as well, and with Tidal's recent launch, your high-resolution listening habit can now afford to be a bit more selective. When it arrives in Janurary, Android, iOS and desktop apps will be available for shopping and organizing cloud-stored music until you're ready to download.