Here is a list of 4 smartphones to rival the Blackberry as the must-have smartphone for any business person.
Microsoft has announced its mobile payment solution. Microsoft Wallet is the new Windows 10 Mobile app that will enable tap to pay feature.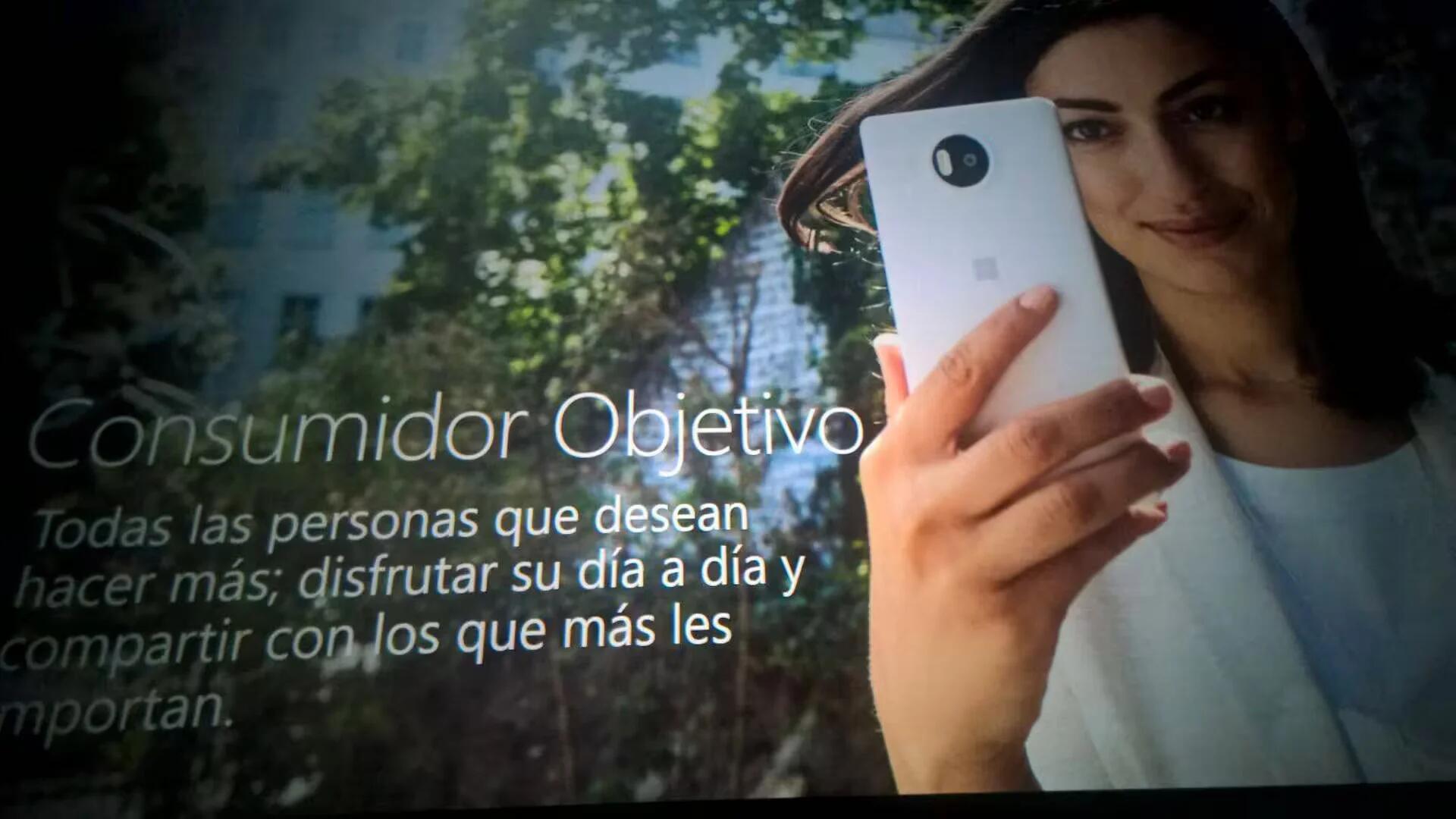 With so many leaks, the upcoming Windows 10 flagships phones Lumia 950 and 950 XL are no longer a mystery and we all know what is to expect from these devices. Today, some Microsoft internal presentation slides are leaked on Nokia Forever Latinoamérica Facebook page confirms what we already know of these devices.
Microsoft is expected to release the Lumia 950 and Lumia 950 XL smartphones at the Windows 10 Hardware event on October 6. We have heard various specifications on the Microsoft Lumia 950 and Lumia 950 XL and now it looks like we have some pricing details for the two handsets.
Microsoft is sending invites to media outlets to a special Windows 10 event on October 6. The event will take place in New York and we are expecting Microsoft to unveil a range of hardware running Windows 10. Microsoft is not revealing any details about what the mysterious hardware event is about, other than a hint that they will run Windows 10.
A report claims that Microsoft flagship Windows smartphones 'Cityman' and 'Talkman', will be branded as Lumia 950 XL and Lumia 950.