Apple is reportedly working on improvements to Apple News+ after multiple publishers complained about underwhelming revenue generated from the app.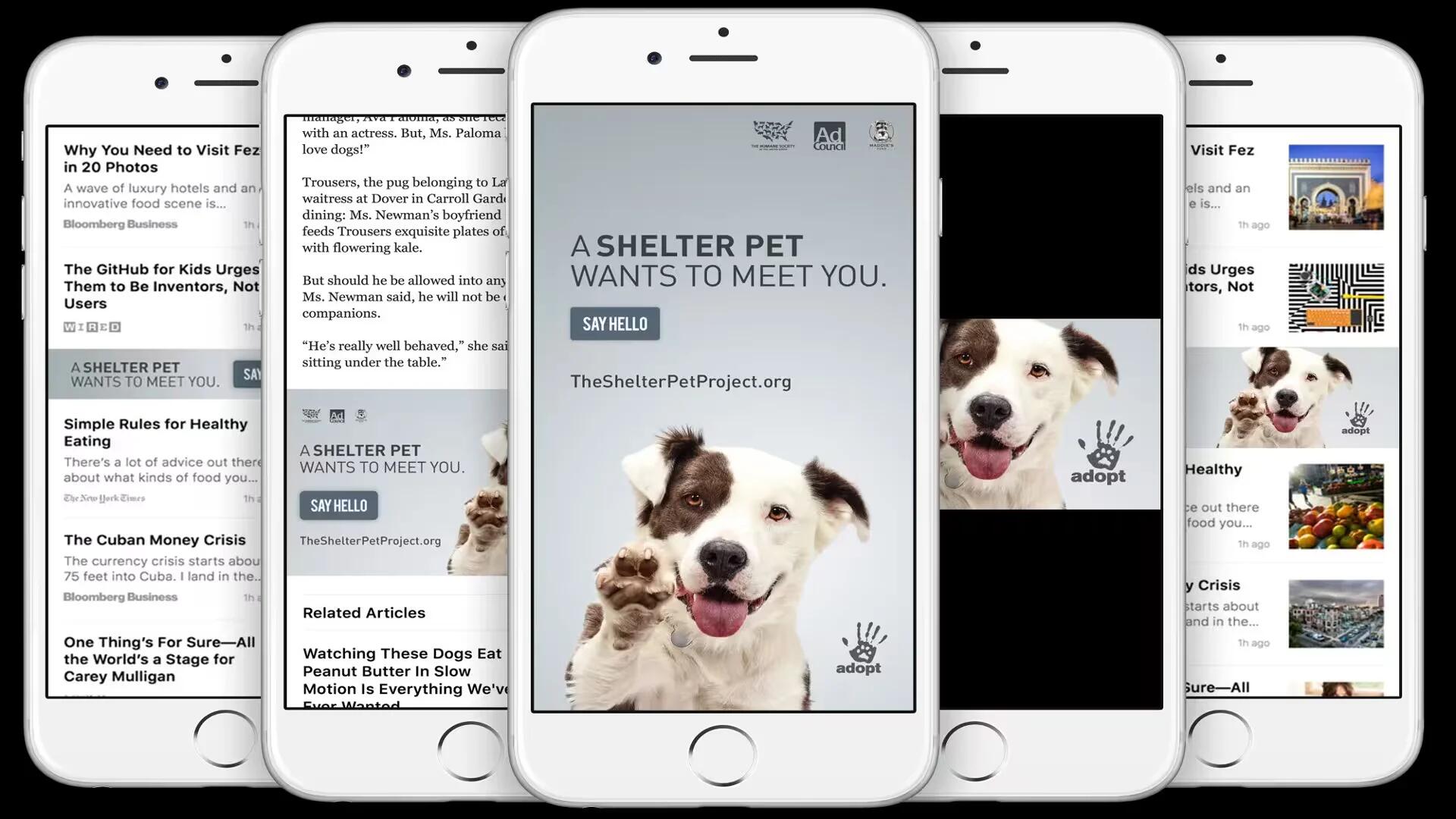 Apple started using a new Twitter account dedicated to Apple News to promote their News App and to spotlight featured stories from the app.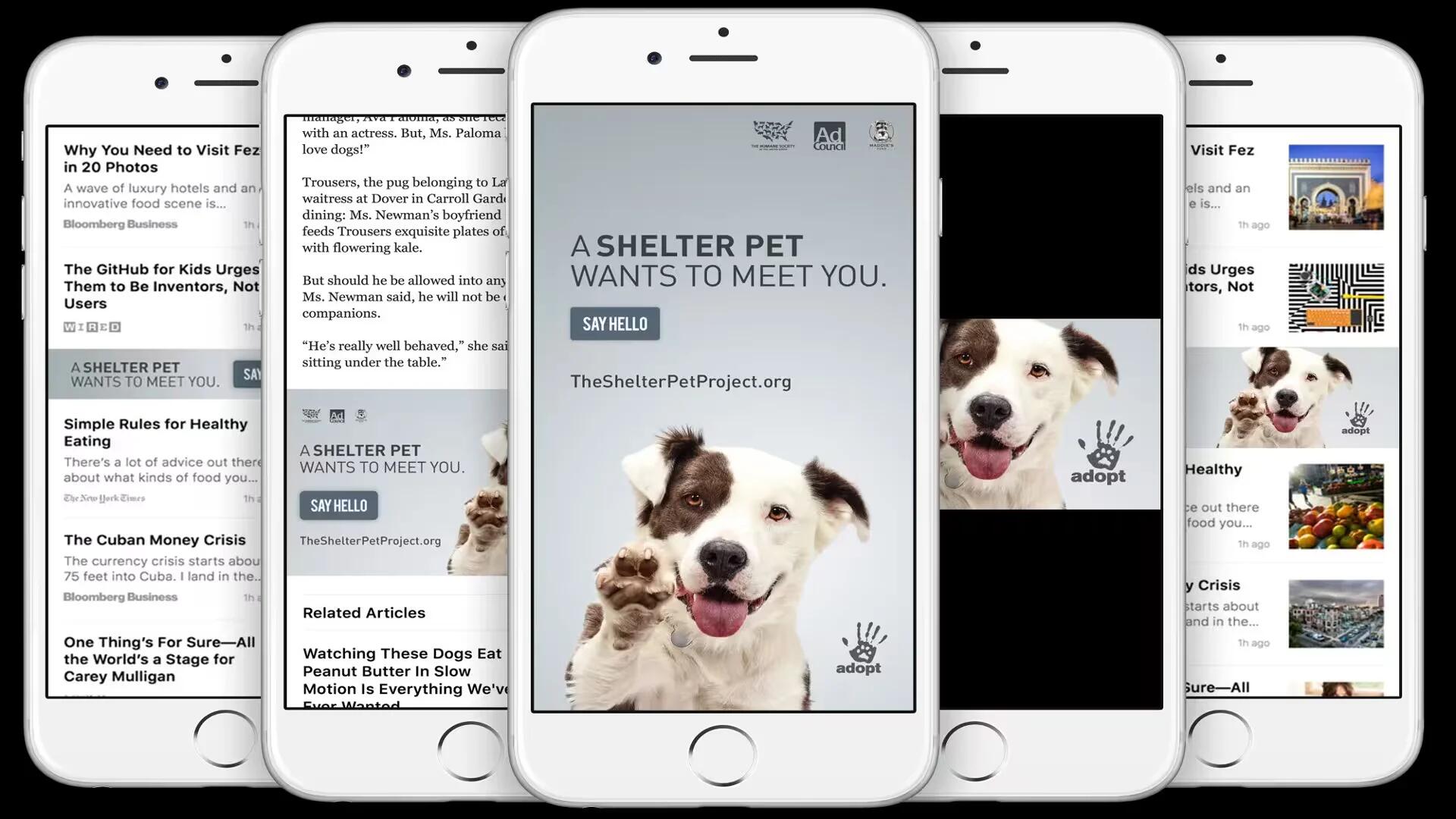 According to a recent support document published by Apple, the company is planning to monetize its Apple News service for iOS by allowing ads that resemble normal articles.
A recent report claims that Advertisers are upset with the restrictions placed by Apple on the ad formats and approval process for ad campaigns for its iOS 9 News app.
In preparation for the launch of its new News App coming on iOS 9, Apple is signing up with dozens of publishers at a rapid pace. The company has already signed with over 50 major publications to compete with the likes of Flipboard and Google News.