Sony Xperia Z3 Arrives In Several Canadian Carriers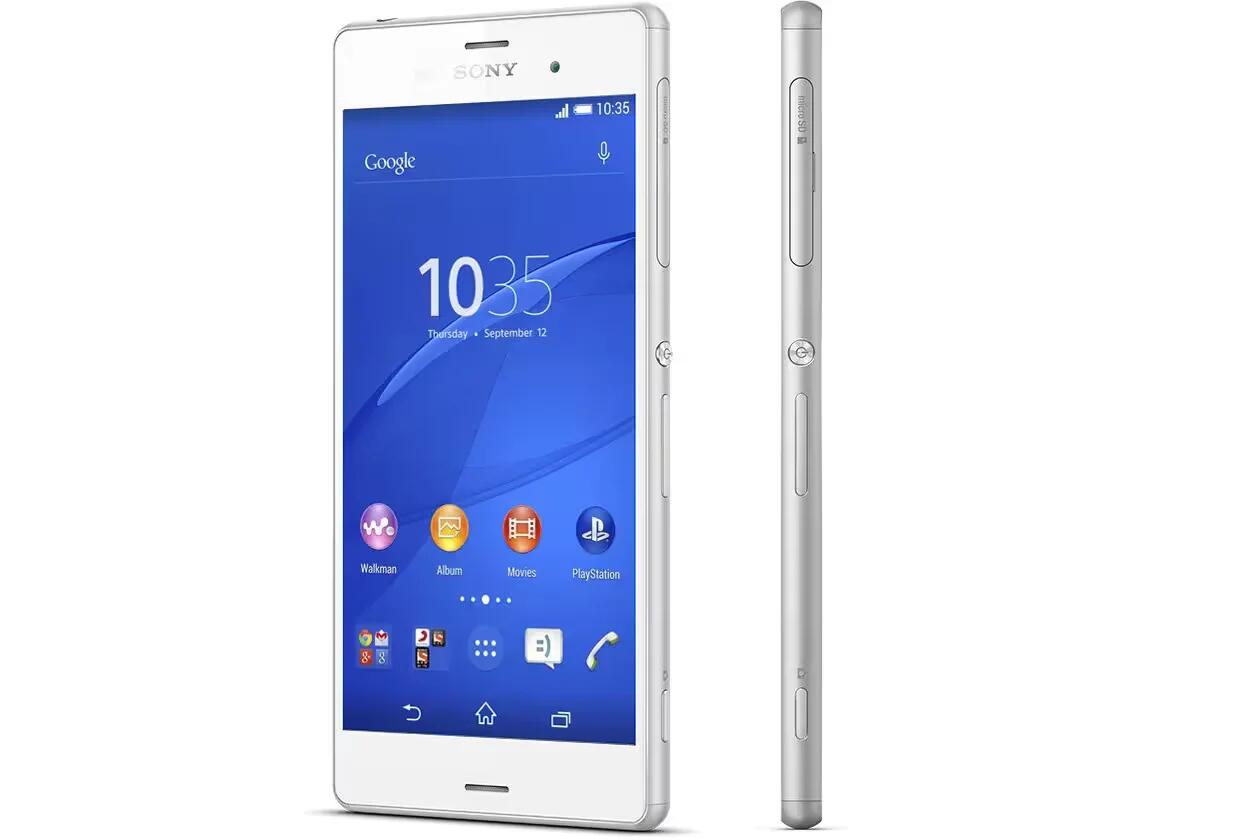 Both the Sony flagship smartphones, Xperia Z3 and Xperia Z3 Compact arrives in several carriers of Canada.
Today you can get the Xperia Z3 on various networks throughout Canada with pricing on a two-year / outright: Bell at $179.95 / $699.95 - Rogers at $179.95 / $599.99 - at TELUS $180 / $680 - at WIND Mobile $199 / $699 - and MTS $99.99 / $649.99. We have no word regarding SaskTel. The pricing is reasonable for a new flagship device that usually sells for about $200 on a two-year contract.
The Xperia Z3 Compact on Bell might suit you just fine. The Z3 Compact does have a slightly smaller screen and only HD at 720p and only 2GB of RAM versus 3GB in the Z3, as well only a 16GB model, however, it does run only $79.95 on a two-year contract in Black and White or online for $599.99 in Black, White, Orange and Green.
The Xperia Z3 is the most impressive smartphone Sony has ever released, with a 5.2-inch, 1080p display, 20.7MP rear camera, and waterproof construction. It is also compatible with Sony's PS4 remote play, which lets you play your PS4 games on your smartphone.
Click here for more on Xperia Z3
Click here for more on Xperia Z3 Compact