Sony Rolling Out Android Lollipop Update For Sony Xperia Z2, Z2 Tablet, Xperia Z3, Z3 Compact, Z3 Tablet Compact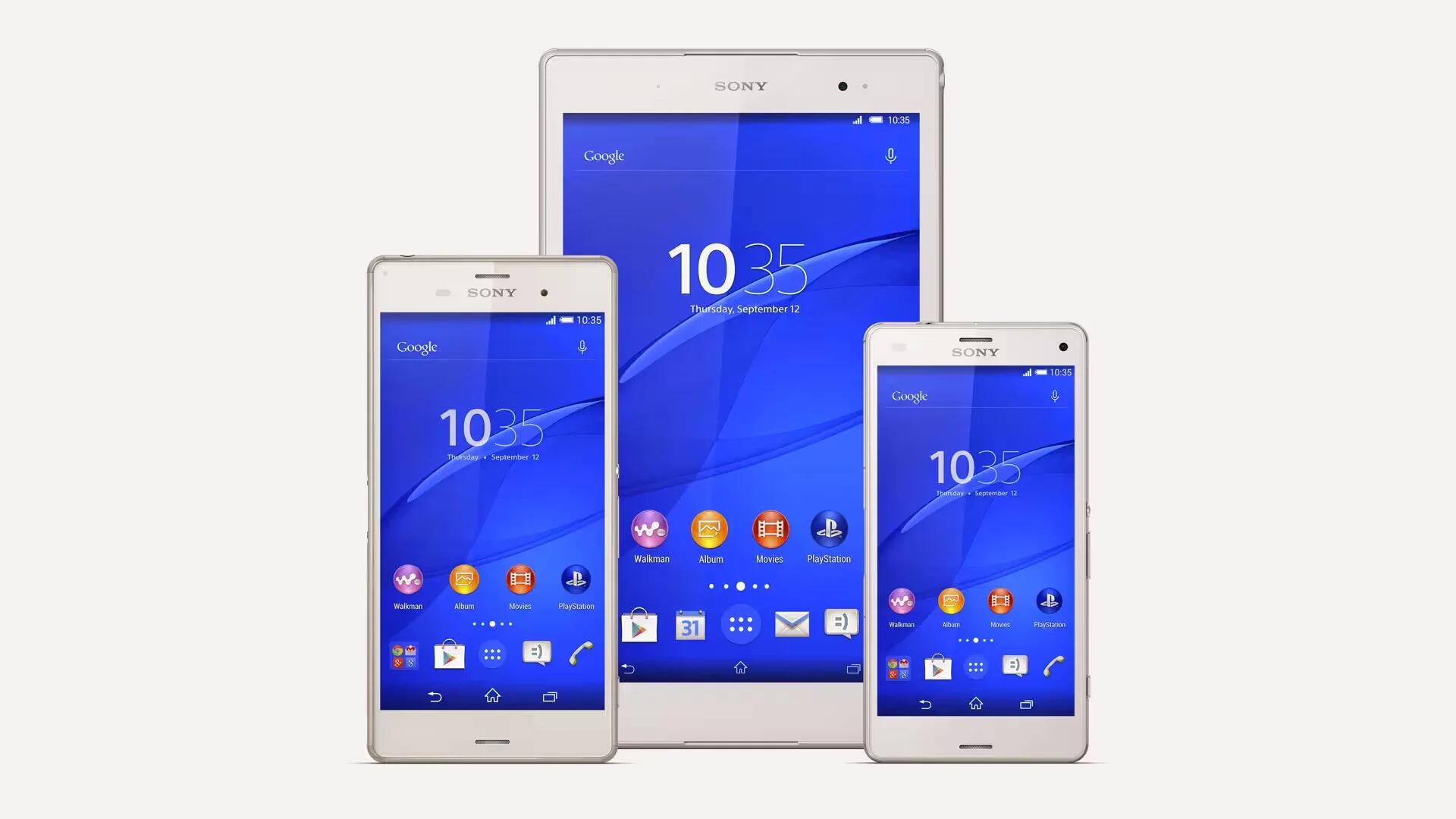 Sony is currently rolling out Android Lollipop updates for its Xperia Z2 and Xperia Z3 series smartphones and tablets. The new update is heading to the Xperia Z3, Xperia Z3 Compact, Xperia Z3 Tablet Compact, Xperia Z2 and Xperia Z2 Tablet.
The update is rolling out right now, but the official availability may vary for users depending on their region and carrier.
The update brings a number of improvements, including the ability to move content easily from internal memory to microSD card, improved messaging in Ultra stamina mode, and lots more.
Here is the change log for the latest update:
Ensured the lock screen / notification bar doesn't indicate "no service" when the device has coverage
Added a Sony feature; bringing back the "close-all-button" in the activity menu, so you can easily close all apps at once
Unblocked devices with server policies (such as Exchange Active Sync for e-mail), to enable the new Lollipop lock-screen notifications
Ensured the LED light is lit across all sound modes – and no longer offset by "silent"
Made the necessary fixes to enable the easy movement of content from internal memory to external microSD card (something we saw affecting a few devices)
Improved messaging functionality in Ultra stamina mode - some conversations could not be opened before in Ultra stamina mode
Source: Sony Mobile Talk