Samsung will soon launch SDK and API for its Bixby voice assistant to help third-party developers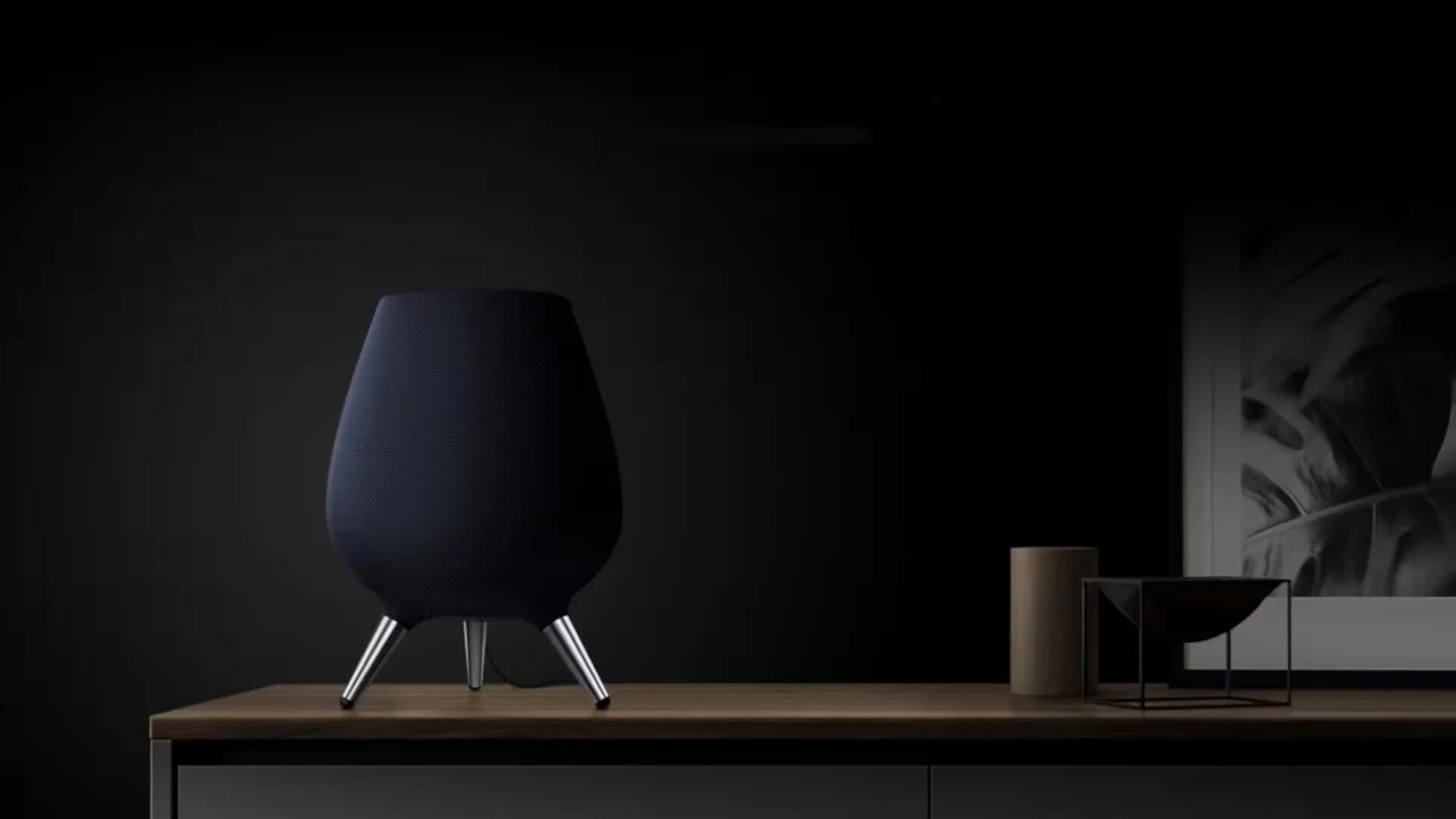 According to a recent report, Samsung will soon allow third-party developers to build apps for its Bixby digital assistant. DJ Koh, the CEO of Samsung's mobile unit confirmed to CNBC that the company is planning to launch SDK and API for Bixby at the Samsung Developer Conference in November. Koh added that Bixby will be able to learn more with developers creating apps that will allow it to grow.
The news comes after Samsung announced the Galaxy Home smart speaker last month, its answer to the Amazon Echo and Google Home. The Galaxy Home will have Bixby built in, so users can ask it questions and request it to carry out tasks.
Opening the ecosystem in November, then this baby (Bixby) will grow. So I do not want to see just six months or nine months' performance, no. Because this is like a long journey; it's just starting because with the new Bixby embedded in the Note 9, a new baby was born.
Opening the door to developers could be crucial if the Galaxy Home is to have any form of success - one of the biggest issues with Bixby to date is that it just has not been very good. Expanding the toolbox of what Bixby can do across all the devices that Samsung offers it on could go a long way to bridging those shortcomings.
While Bixby is not a popular assistant, it is okayish on things like Samsung's smart fridges, or the unreleased Galaxy Home smart speaker. Samsung has even started bundling it in their recent smartphones by giving a dedicated button for activating the voice assistant. Interestingly, Bixby in smartphones got lukewarm reception and some users even complained about how remarkably easy it is to activate the smart assistant by accident. A tweet posted to Samsung Deutschland strongly implies that the company is working on giving users the option to disable or possibly remap the button, a common request from even die-hard Samsung fans.
To make things worse, Samsung has been struggling to motivate developers to build apps for Bixby. Despite offering $500 to the first 50 developers to build functions for it, only 30 applied, according to a Samsung email seen by the WSJ. It ultimately found 46 developers and will give out a $10,000 grand prize for the best app at Samsung Developer Conference next week.
Samsung is hoping that by releasing SDK and API for Bixby, they can attract developers to create apps or "skills" for their voice assistant. The company is taking its cue from Amazon, which already has a kit that allows developers to create apps or "skills" for Alexa - these now number over 30,000.
Samsung will be hoping its Bixby kit gets traction as it looks to boost the software and services side of the business amid a slowdown in hardware sales. As the world's largest smartphone maker, Samsung has a scale that could help attract developers to the platform.
The South Korean electronics giant has not yet revealed the cost of its Galaxy Home smart speaker but Koh said it would be a "competitive, affordable price". We will found out more during the event, where Samsung will also reportedly share more details about its foldable screen smartphone.