Samsung Galaxy S5 To Get Android 5.0 Lollipop In December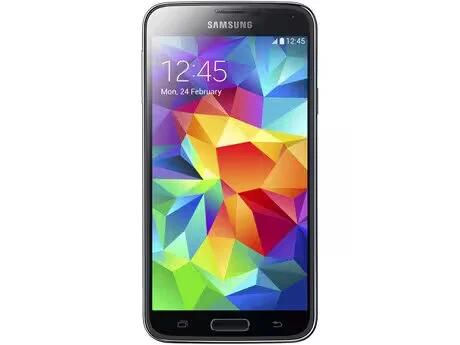 The Samsung Galaxy S5 is getting the Android 5.0 Lollipop update by December. We already told the Galaxy Note 4 and Galaxy S5 will get the Android L by end of November or December.
Now according to SamMobile; the Galaxy S5 is first to get the Android 5.0 update by end of December. A test build of Lollipop for the Galaxy S5 got previewed a few weeks back, and since Samsung was clearly already working on the update at that time, the rumored release time frame may just pan out.
Click here for more on Galaxy S5