Samsung Galaxy S5 In UK Gets Android 5.0 Lollipop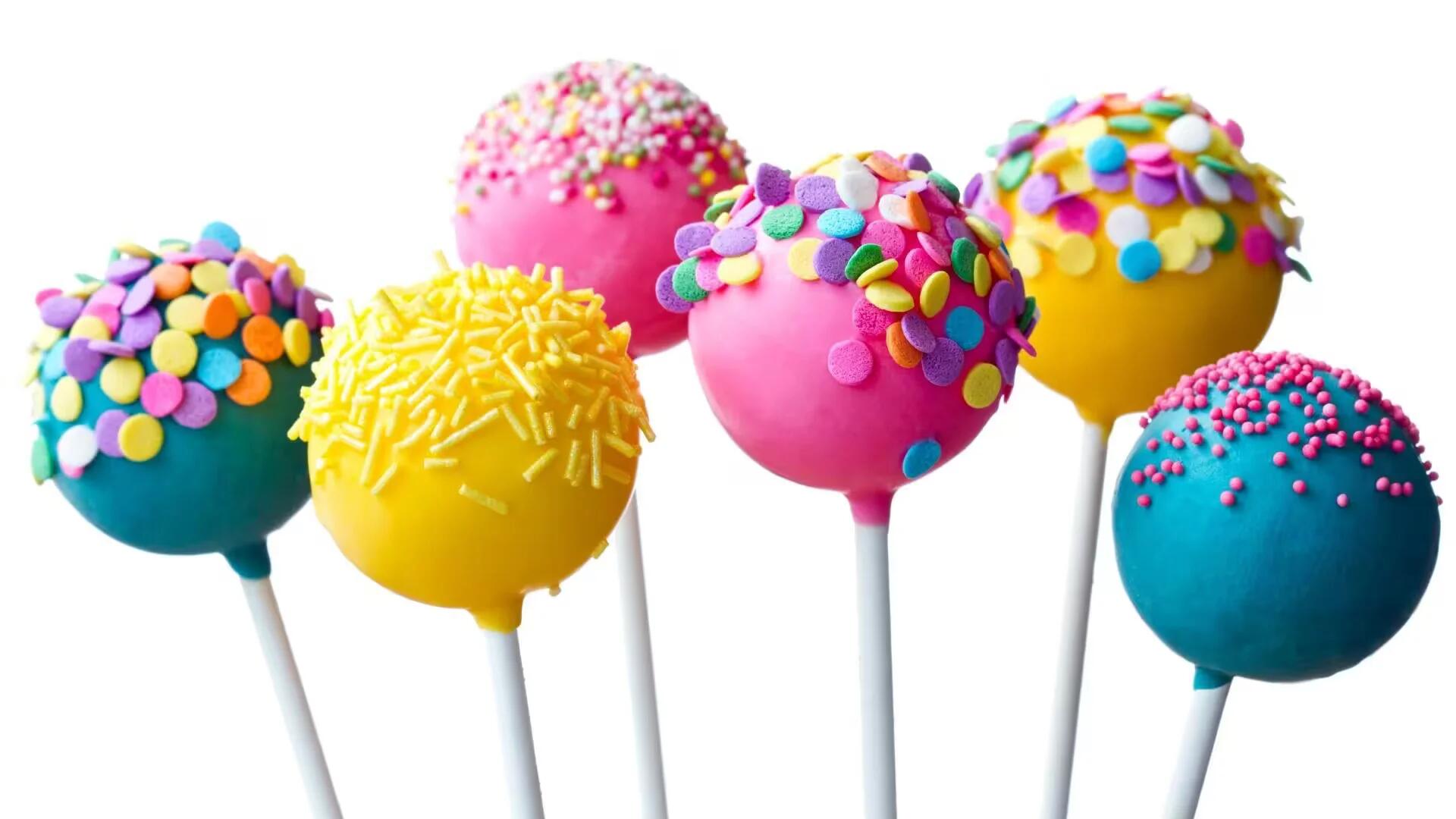 The United Kingdom is the latest European market that saw Samsung Galaxy S5 get updated to Android 5.0 Lollipop. The latest Android build is now seeding to devices in Blighty.
The update is based on Android 5.0 (LRX21T), not Android 5.0.2 (LRX22G). Samsung already pushed the new Android build to devices in Poland, Spain, and South Korea.
Android 5.0 brings a host of improvements to Samsung Galaxy S5. The OS is TouchWiz-ed, so the user experience will not be dramatically different from the one in version 4.4. However, thanks to the brand new ART runtime, users will feel a noticeable improvement in the responsiveness of the device.
Click here for more on Galaxy S5