Android Lollipop For Galaxy S4 Now Rolling Out In India, Firmware For Exynos Variant Now Available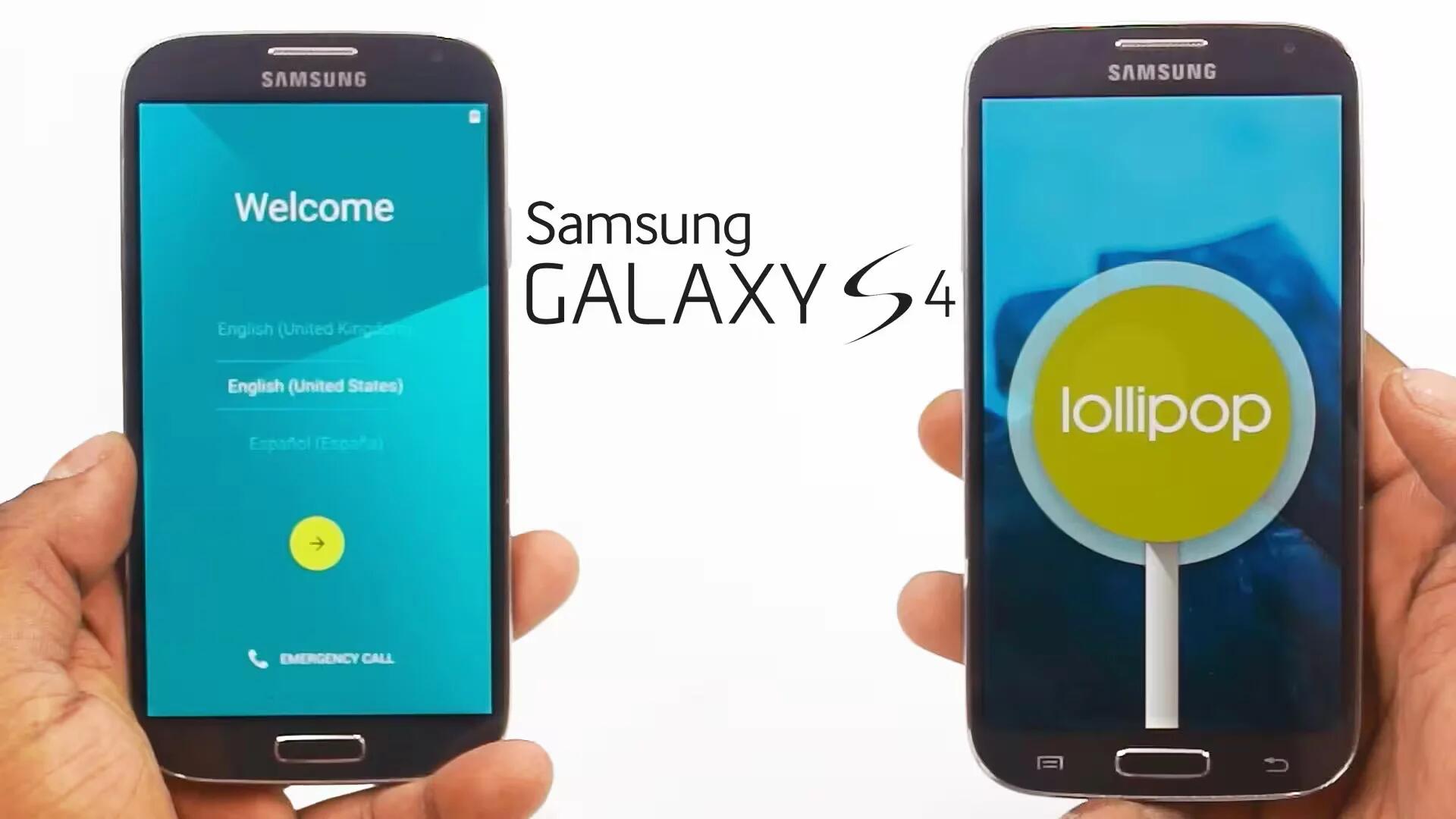 Samsung has already managed to roll out an update for the Galaxy S5 to most areas, and has started a Lollipop crusade for the Galaxy S4, with an update for the old-gen arriving to handsets across Russia. Now, the roll-out continues to another large market - India.
The update applies to the Exynos variant of the Galaxy S4; GT-I9500 - and is said to contain some UI tweaks, the new heads-up notifications, a rehash of the multitasking menu, and improvements to performance, security, and battery life.
For the inpatient and adventurous among you; the firmware is available at live.samsung-updates.com, where you can also find an update for the GT-I9506 (Snapdragon) variant, though, if you are unsure of the actions and risks involved in manually flashing the firmware.
Click here for more on Galaxy S4