Samsung Galaxy A7 Launched In Russia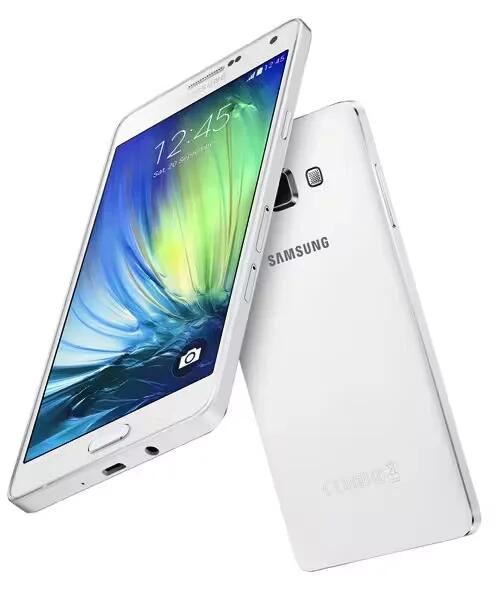 Just a couple of days ago Samsung finally decided to make the Galaxy A7 fully official, and announced it for the whole world to see.
And today, the Korean company has unveiled the same phone for the Russian market. Thankfully, this means the handset now has a recommended retail price attached to it, at least for Russia. Over there it will set you back RUB 31,990, which at the current exchange rates means around $530 or 449.
The usual caveat applies here too - keep in mind that smartphone prices in Russia can be higher than elsewhere, so perhaps the Galaxy A7 will be cheaper in other markets. That said, you do pay for the premium metal design, since the specs of the device are decently midrange, but nothing to really write home about.
Russia could be the first country in the world where the Galaxy A7 will be released, but surely Samsung will follow that up by making the phone available in other places soon. White, black, and gold will be the color variations to choose from.