Rumor: Apple May Unveil iPhone 6S, iPads, and Apple TV On September 9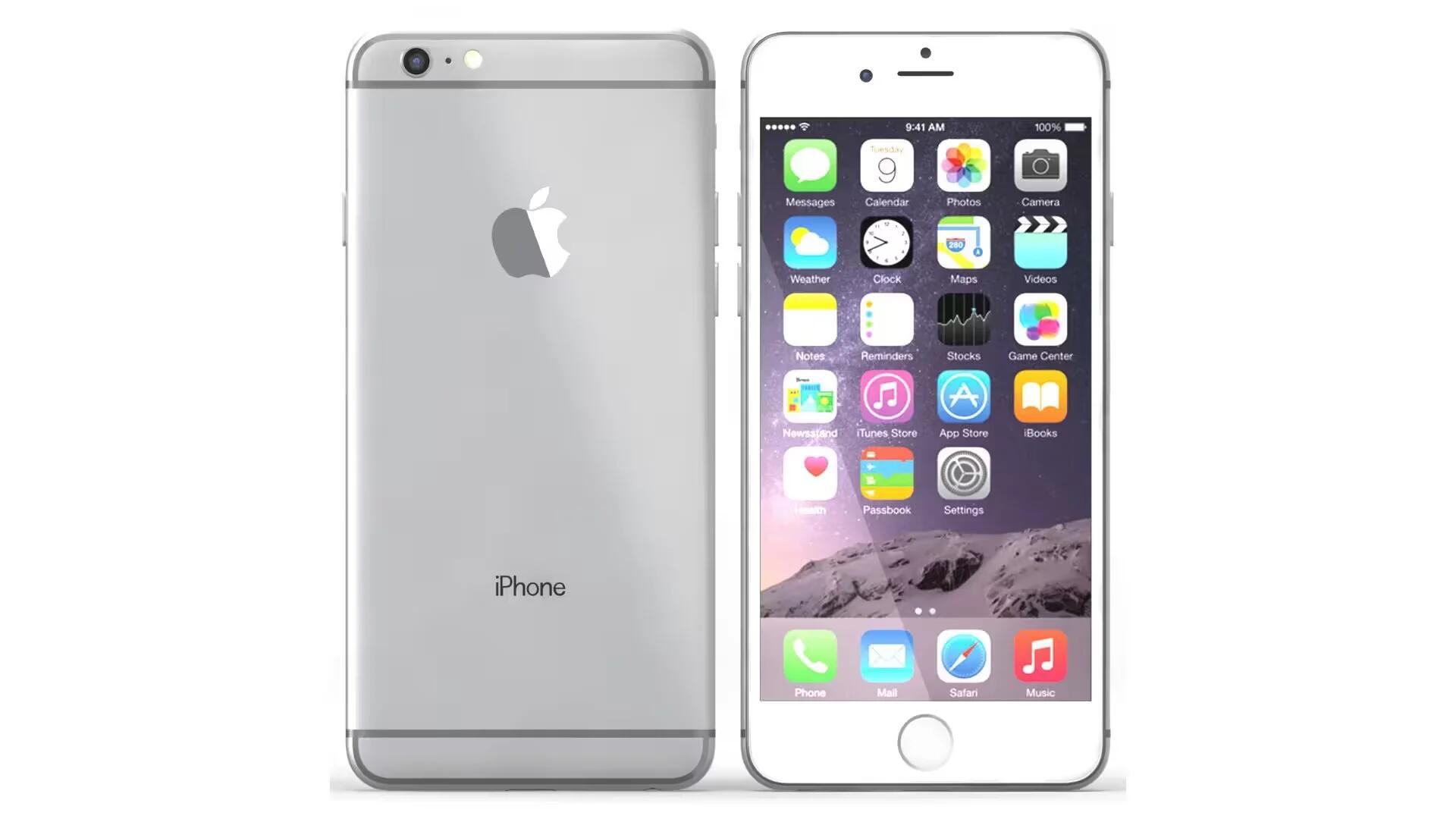 According to a recent report from Buzzfeed, Apple may show off its next-generation iPad, Apple TV and iPhone 6S in a media event for September 9. Citing people familiar with the company's plans, John Paczkowski of Buzzfeed reports that the event will be held during the week of September 7, with September 9 targeted as the most likely date.
While the date of the event is not a surprise, the interesting piece of news here, if true, is the possible presence of new iPads. Apple has typically unveiled its new tablets at a separate event in October, but according to Buzzfeed, Apple will bring them along to this year's September event.
This year's iPhone upgrade is likely to feature a Force Touch display, as well as a next-generation A9 processor. It is expected to feature generally the same external design as the iPhone 6. In addition to the "iPhone 6s" series, the company is also expected to introduce a next-generation Apple TV with a dedicated App Store. The Apple TV will be a huge update over its predecessor, featuring an updated A8 processor, a full App Store, a touch-based remote control, and Siri integration. It will, of course, include an entirely revamped body as well.
As far as iPads go, BuzzFeed says that Apple is aiming to show of new iPads at the event, as well. This contradicts the company's usual move of holding a separate event in October to unveil refreshed iPads. The iPad Pro is still a "wildcard" for the event, however.
As Apple usually unveils the final version of new system software along with new iPhone hardware, this also suggests that iOS 9, OS X El Capitan 10.11, and WatchOS 2 will also be launched to the public on or around September 9. Previously, Apple has stated new trio of new OS releases would be available in fall of 2015. Each of those operating systems will be available as free downloads for compatible hardware.
Source: BuzzFeed