Renders For Next-Gen Motorola Droid Shows A Shiny And Metallic Smartphone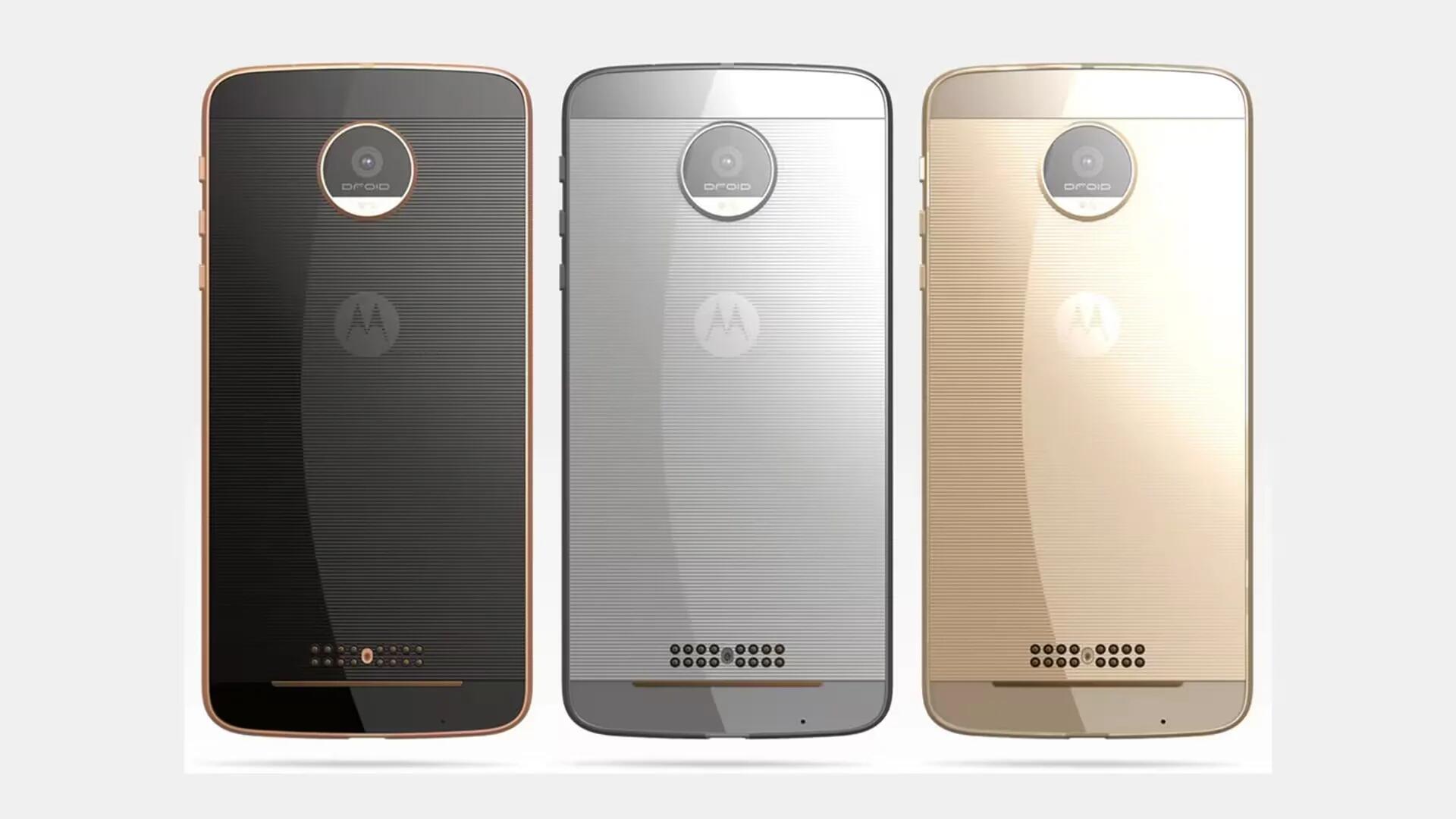 Smartphone leaker Evan Blass posted a leaked image of the upcoming Droid smartphone on Twitter that shows the device in three different colors. While we have seen some leaked images of the Next-gen Droid, this images leaked today are in looks fantastic, and it closely resembles the previously leaked image.
While the image only shows the Motorola and the Droid logos, the phone will likely have Verizon's branding somewhere, since the line's exclusive to the carrier. The Droid versions of the Motorola smartphones are exclusive to Verizon in the US though similar designs are often available in other countries under a different name.
The images clearly show a protruding camera module and if you look closely, the camera seems to sport dual flash LEDs. The image also shows distinct power, volume up, and volume down buttons, which is interesting as previous Motorola design language combined volume buttons into a rocker.
The DROIDs you're looking for? pic.twitter.com/j5zqq73Zh2

— Evan Blass (@evleaks) May 25, 2016
Details specific to the next-generation Motorola Droid are scarce for the time being, but we can see from the photo that the phone appears to have a proprietary connector on the back near the bottom of the device. This connector may be used by the MotoMods, which the company will unveil along with the phone on June 9. The MotoMods are similar in nature to the modular attachments released earlier this year for the LG G5.
Evan Blass also tweeted out an image of three swappable back plates called MotoMods, which could be compatible with the upcoming handset. In his tweet, he shows images of three MotoMods with different features: one has a projector, another has JBL speakers, and the third one has a Hasselblad camera.
MotoMods pic.twitter.com/cV8N4U63oS

— Evan Blass (@evleaks) May 26, 2016
By the way, these are (from L to R) the projector, JBL speakers, and Hasselblad camera. https://t.co/7FIk9wA8zx

— Evan Blass (@evleaks) May 26, 2016
The MotoMods will definitely be the main focus and selling feature as it makes the phone more interesting than its competitors. Although we do not have many details about the phone including its name, we hope more leaks will follow up in the coming weeks.
Lenovo acquired Motorola and the company has scheduled a big press conference on June 9, where it will unveil both Moto and Droid version of this smartphone.