Oppo R7 Plus Pre-Order Available In U.S. And Europe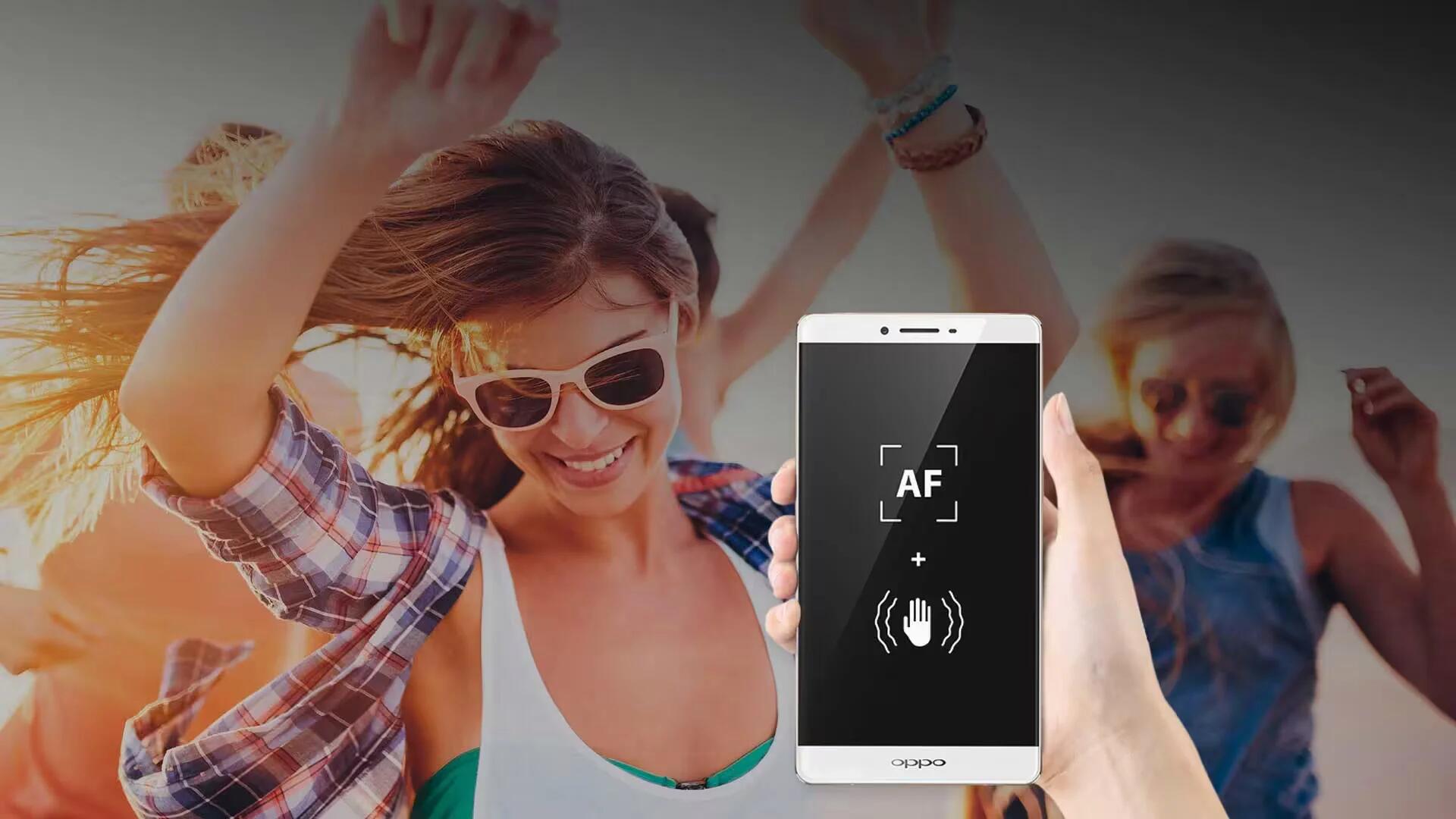 Oppo, a Chinese based smartphone manufacturer has announced that they are accepting pre-orders of their latest flagship Android smartphone Oppo R7 plus. The smartphone is currently available for pre-order in US and Europe.
The Oppo R7 Plus is notable for its gorgeous looking design with a large screen and very thin bezel. The smartphone features a 6-inch full HD IPS screen, a Snapdragon 615 octa-core processor, 3 GB of RAM, 32 GB internal storage and a 3100 mAh battery. The smartphone also features a 13-megapixel rear camera and an 8-megapixel front camera.
The Oppo R7 Plus runs on Oppo's ColorOS 2.1, which is based on Android 4.4 KitKat. With OPPO, you will have to wait if an update to Android Lollipop is even in the pipeline. That said, the phone offer 4G LTE connectivity, and that proprietary VOOC quick charging feature that gives you 2 hours of battery life on a 5-minute charge. That quick charge feature is something that can keep you going during a busy day.
The OPPO R7 Plus will retail for USD$499 in the US and EUR449 in European markets. The downside is that is at that price you get a smartphone with a mid-range chipset, but at least it is a stylish device.
Source: Oppo