Nintendo Switch Production May Double To Meet Consumer Demand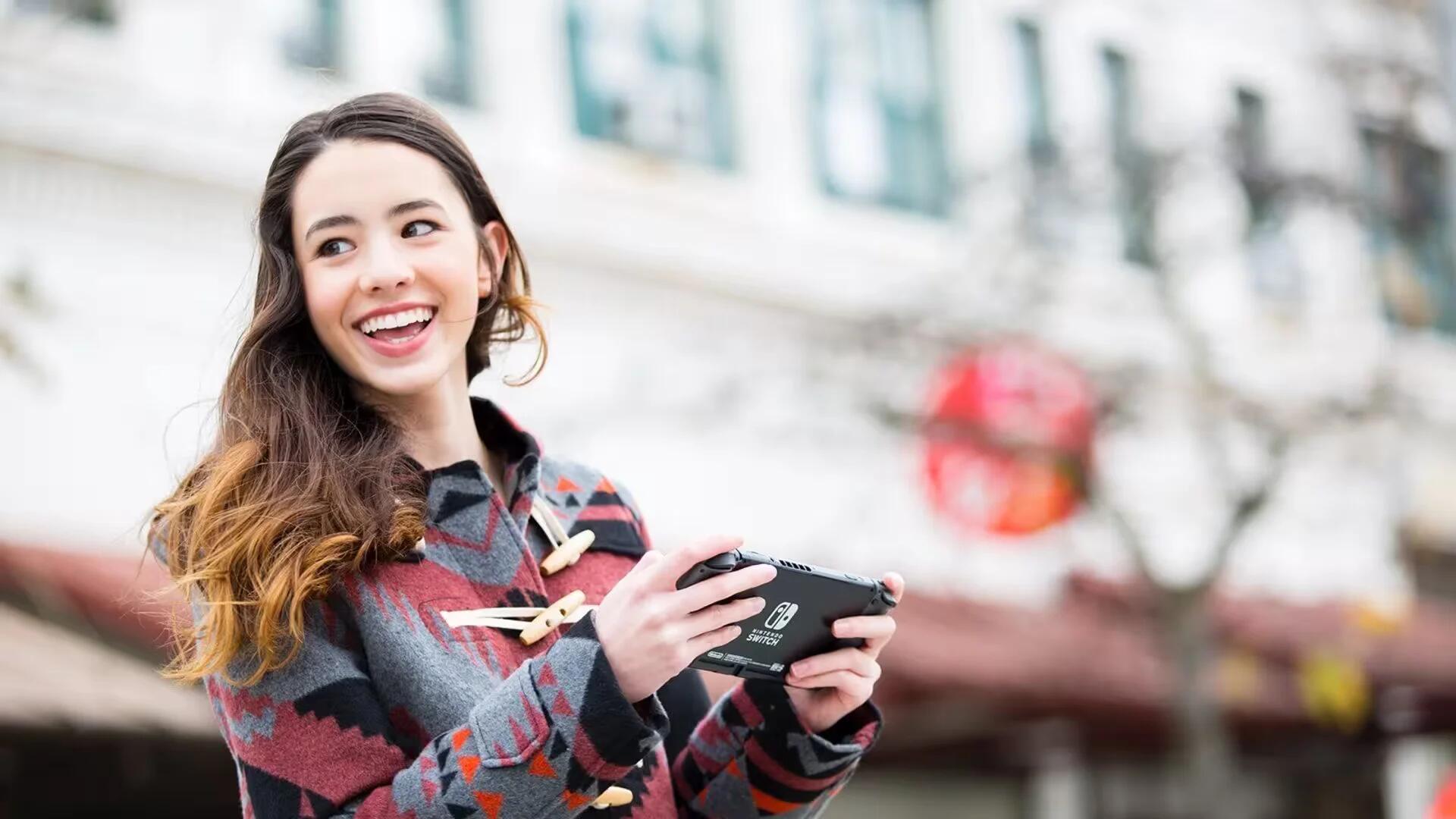 If you are looking to get a Switch console, but could not due to lack of stock, then here is some good news. According a recent report, Nintendo is planning to double the production of Nintendo Switch to meet consumer demands.
According to Wall Street Journal, Nintendo is planning to change its manufacturing plans for the April 2017 - March 2018 fiscal year. It had originally planned to produce 8 million Switch units, but according to "people briefed on the plans", the company will now aim for 16 million. Obviously, this change is coming because demand looks to be higher than expected. The WSJ article cites sources that say Nintendo believes the Switch could move over 10 million in the next fiscal year.
Nintendo has seen a positive move on the stock market of late, with its share price rising over 13 percent in the last month. That is a marked difference from the six percent drop the company saw when it announced Switch.
Recently we have heard of a Nintendo Switch hack that exploits WebKit vulnerability. However, it does not seem to affect the device's sales. Nintendo switch has sold over 1.5 million units in its first week of launch and has broken sales records in many countries.