Nexus 9 Launch On Oct 15, In Stores On Nov 3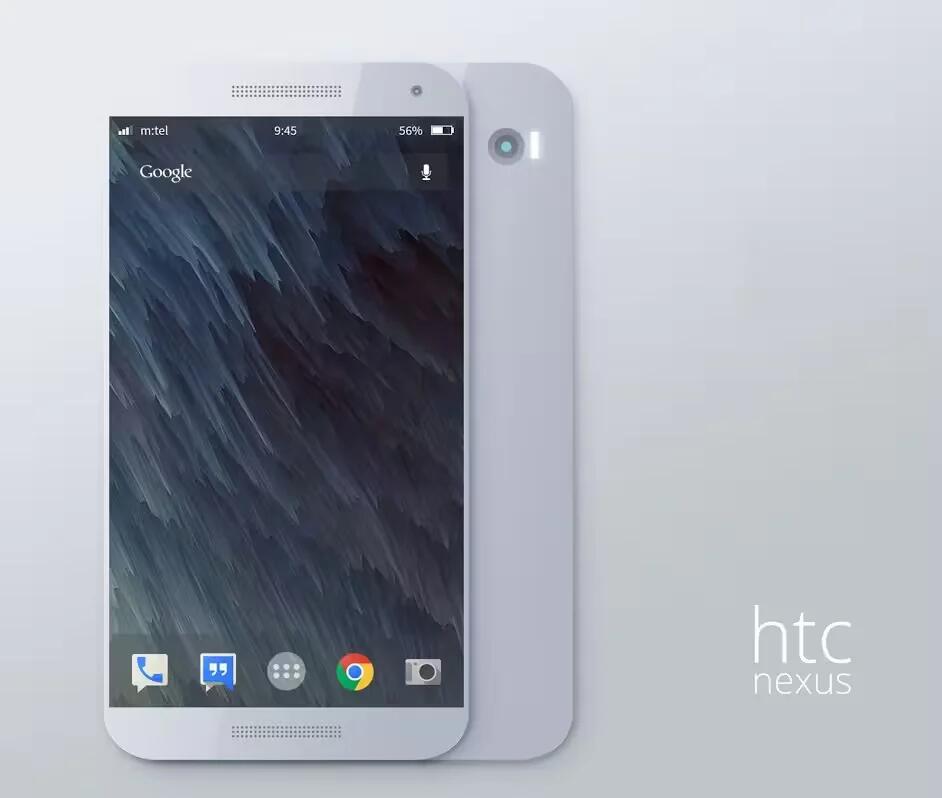 Rumors suggested the HTC behind the Google to expand its Nexus family of mobile devices. Pre-orders for Nexus 9 may start October 15, launch on stores by November 3.
According to the anonymous sources, Nexus 9 will cost you $399 for a 16GB version and $499 for a 32GB tablet and include a NVIDIA Tegra K1 chip on both. That is likely the cost of a Wi-Fi-only device, and its in line with what previous reports have suggested, although pricing for an LTE version isnt available at this time.
HTC spokesman Jeff Gordon said Friday the Focus Taiwan story is "incorrect," adding that Tong said HTC is committed to returning to the tablet market after a years-long absence but "never stated a product name or any other details."
"We believe the original journalist is conjecturing based on rumors floating around the Internet, and HTC doesn't comment on rumors or speculation," Gordon said, referring to the Bright Side of News report, as well.
Nexus 9 main specs
8.9" Display at 2048*1440 (281ppi)
NVIDIA Logan 64-bit processor (Tegra K1)
2GB RAM
16/32GB internal storage
8MP OIS main camera, 3MP front facing camera
Aluminum zero-gap construction
Stereo front-facing speakers
8.91"*5.98"*0.31" body (that's 22.63*15.19*0.79cm)
418g (or 427g with LTE) (that's 14.74/15.1 ounces)
Previous reports have also suggested that the Nexus 9 and Android L, and other Android products, will be announced on October 15th, but Google is yet to confirm anything.